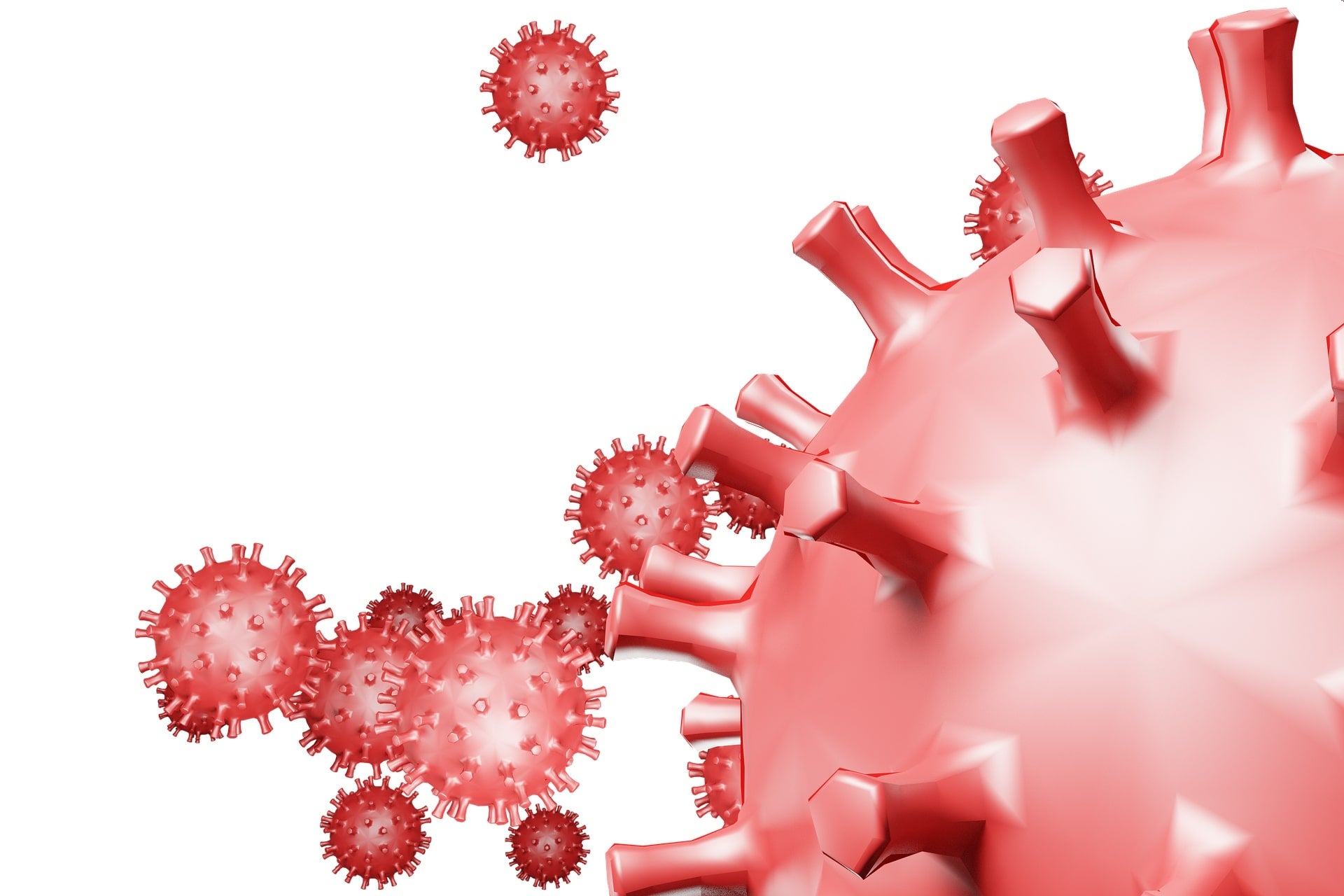 Australian company Noxopharm has reported interim data from its NOXCOVID trial, which showed that its drug candidate Veyonda provided protection against hyper-inflammation (cytokine storm) in moderate Covid-19 patients.
Veyonda has a moderating effect on the ceramide/sphingosine-1-phosphate balance and also hinders STING signalling.
The NOXCOVID-1 study is analysing the safety and efficacy of Veyonda in stopping Covid-19 from worsening into cytokine release syndrome (CRS) and septic shock.
The latest interim data is based on blood samples of 18 patients with moderately severe disease and who were evaluated for a large suite of inflammatory biomarkers typically linked with this process.
Noxopharm noted that a crucial factor linked to disease progression is excessive production of inflammatory factors normally invoked to aid in tissue repair and fight infection in a process called cytokine storm.
The trial will enrol a total of around 40 hospitalised patients with respiratory insufficiency who do not need artificial ventilation. They will receive the treatment for 14 to 28 days based on their clinical response.
The goal is to prevent a cytokine onslaught that worsens lung damage leading to patients needing mechanical ventilation and blood vessel damage that results in clotting and major organ failure.
According to the interim analysis data, biomarkers linked to the worsening of Covid-19 such as IL-1b, IL-4, IL-6, IL-10, TNF-a, CRP and D-dimer, did not show a surge in these 18 patients, including fall in some.
This data is in line with the anti-inflammatory effects of Veyonda, the company noted, adding that the drug could have a vital role in the current Covid-19 management.
Noxopharm CEO Graham Kelly said: "The world is facing an enormous challenge in vaccinating enough people to achieve global herd-immunity in the face of waves of emerging mutant strains of the virus.
"That is where we see Veyonda playing a key role, with its STING blocking action stopping the inflammatory process in patients with moderate Covid-19 disease moving from having a positive effect to being seriously self-destructive.
"Treatments that stop patients progressing into needing high-level health care such as mechanical ventilation and occupying ICU beds is a major industry goal."