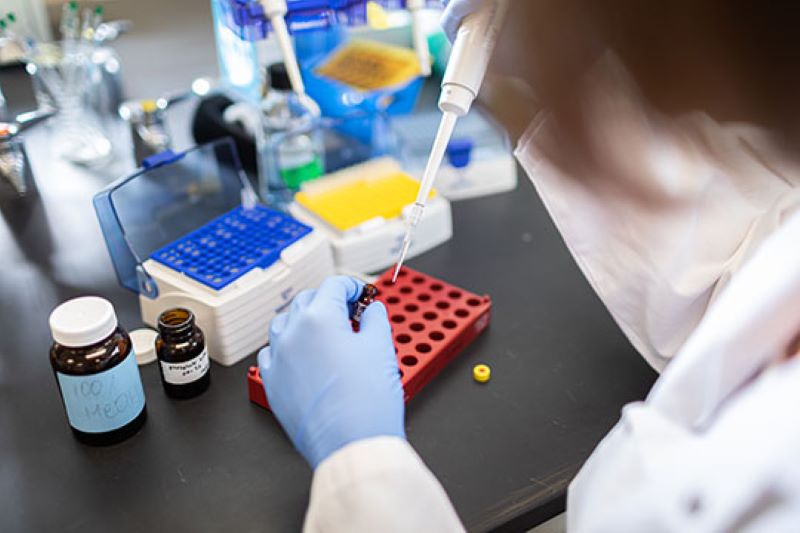 The Human Health Therapeutics (HHT) Research Centre of the National Research Council of Canada (NRC) has received a $1.66m grant to carry out research on paediatric acute lymphoblastic leukaemia (ALL).
The Canadian Cancer Society announced the grant at an event in Montréal. 
The research project will be carried out by the centre in partnership with Sainte-Justine Mother and Child University Hospital Centre (SJUHC) and Jenthera Therapeutics.
Led by HHT research officer Dr Richard Marcotte, the research intends to create a new therapy product to enhance treatment outcomes in children with ALL.
This project is part of SJUHC and NRC's collaboration centre named NRC-CHU Sainte-Justine Collaborative Unit for Translational Research.
The goal of this centre is to combine the capabilities and technologies to expedite the translation of discoveries to the patient by enhancing diagnostics, discovering new therapies and updating clinical analytics.
Dr Marcotte said: "This funding represents a great opportunity to translate some of our basic scientific findings to the clinic, with the hope that it will ultimately help treat children diagnosed with this terrible disease."
The most common cancer detected in children, ALL represents approximately 85% of all childhood leukaemia cases.
The new therapy is expected to help treat 10% to 15% of patients who fail to respond or relapse after they receive initial treatment.
It could improve the prognosis for these leukaemia patients.
While the therapy approaches available currently for ALL are comparatively effective, the chemotherapeutic drugs have serious side effects.
Long-term therapy-linked conditions can be seen in children who survive ALL.