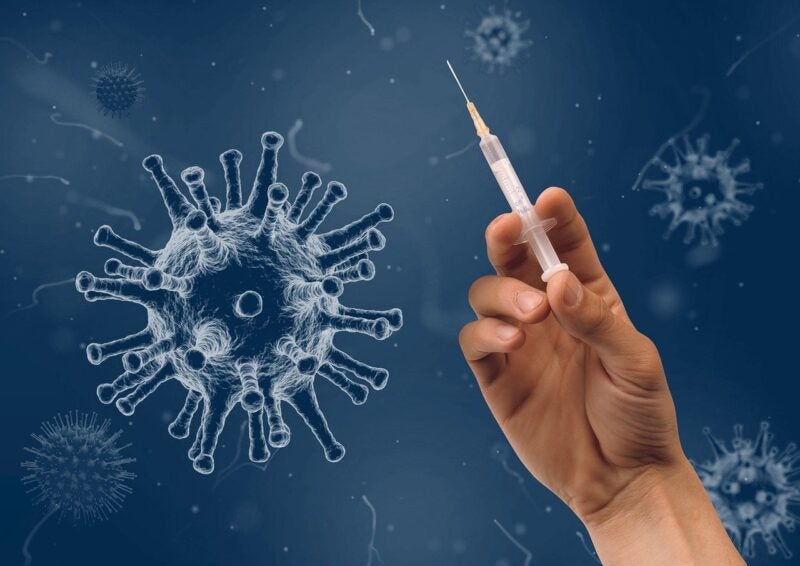 NRx Pharmaceuticals has filed an application with the US Food and Drug Administration (FDA) seeking a new Breakthrough Therapy designation for Zyesami (aviptadil) to treat a subgroup of critical Covid-19 patients.
These patients with respiratory failure must have also received treatment with remdesivir.
The request comprises safety findings from nearly 750 patients who received intravenous doses of Zyesami for critical Covid-19.
In September last year, the company sought a Breakthrough Therapy status, which was not granted by the regulatory agency.
In a reply, the FDA sought further clinical data that compared the safety and efficacy of aviptadil to other current critical Covid-19 treatments, such as remdesivir.
Based on the input from the regulatory agency, NRx carried out a post-hoc analysis of its concluded Phase IIb/III trial on nearly 70% of subjects who received remdesivir and progressed to Covid-19 respiratory failure.
According to data from the post-hoc assessment, Zyesami offered a significant four-fold rise in odds of survival versus placebo in these subjects at 60 days.
A request for Breakthrough Therapy designation comprising these findings was submitted earlier to the FDA, which the company withdrew in order to add the newly concluded cumulative safety analysis of nearly 750 patients to the filing.
In January this year, NRx Pharmaceuticals sought Emergency Use Authorization for Zyesami to treat critical Covid-19 patients.
NRx Pharmaceuticals interim CEO Robert Besthof said: "In addition to the previously communicated efficacy data from the post-hoc analysis, this Breakthrough Therapy designation request also includes safety data of approximately 750 patients across all programs of intravenous Zyesami in critical Covid-19 as of early February 2022.
"Our recently completed cumulative safety analysis identified no new adverse drug reactions and an overall safety profile of intravenous Zyesami for critical Covid-19 that is congruent with use in the ICU/critical care setting."