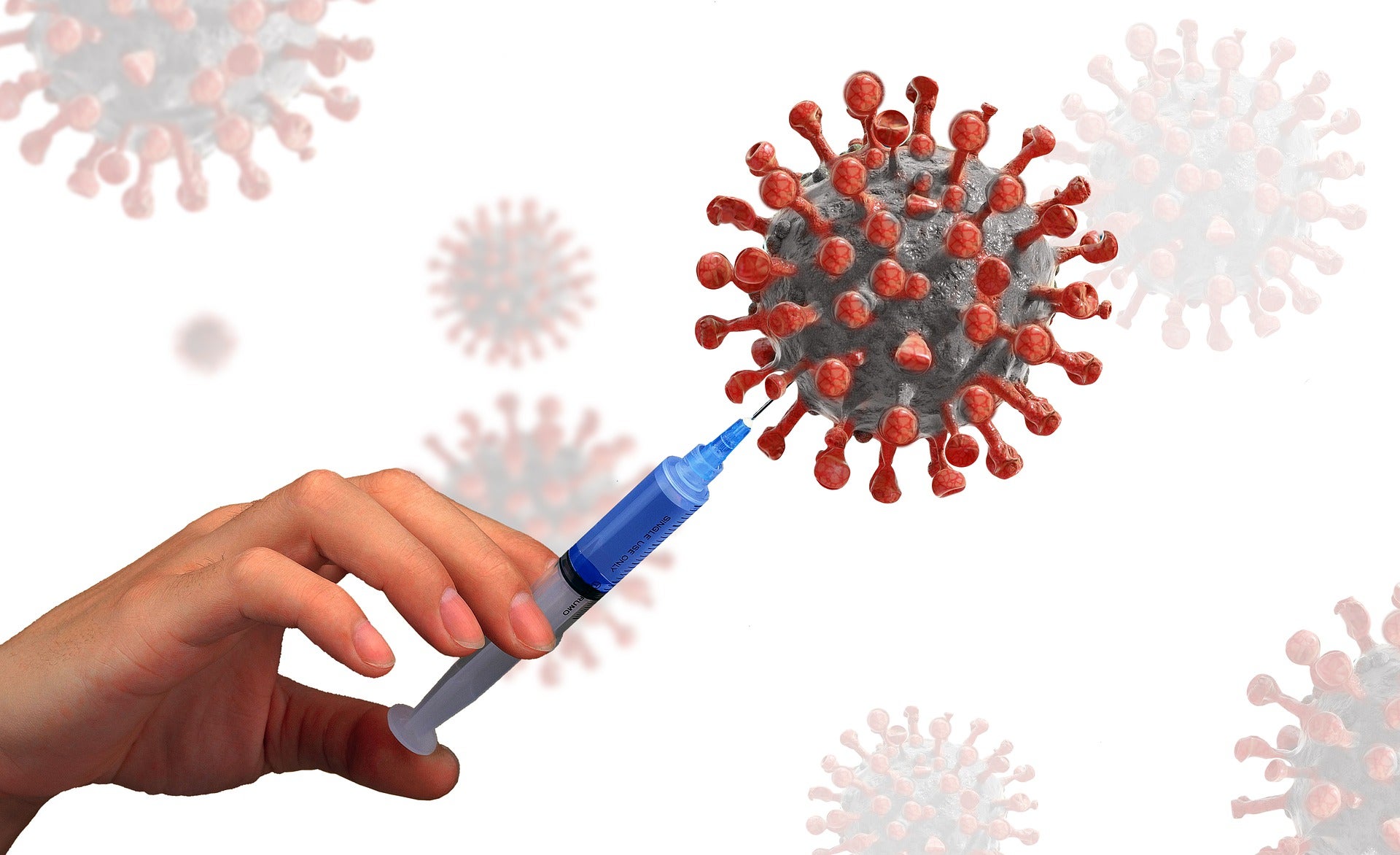 NRx Pharmaceuticals has sought emergency use authorization (EUA) from the US Food and Drug Administration (FDA) for Zyesami (aviptadil) to treat critical Covid-19 individuals.
The company submitted an application seeking authorisation for the therapy in patients who are at immediate mortality risk from respiratory failure regardless of treatment with approved medicines such as Remdesivir.
A synthetic vasoactive intestinal polypeptide (VIP) form, Zyesami precisely attaches to the alveolar type II cell (ATII) in the lung's air sac (alveolus).
NRx's submission comes with a new analysis data from Phase IIb/III trial of Zyesami in critical Covid-19 subjects who received Remdesivir or any other approved or authorised therapies.
In the analysis sought by the regulatory agency, treatment with Zyesami offered 2.8-fold greater chances of being alive in patients and free of respiratory failure at 28 days versus placebo.
Furthermore, by day 60, the survival chances increased four-fold.
Zyesami offered a ten-fold rise in odds of survival in subjects at utmost risk, who required ventilators at the time of randomisation in the trial.
Mild to moderate diarrhoea and systemic hypotension were found to be the most common adverse events linked to the treatment with Zyesami.
The FDA had declined to grant EUA for Zyesami for treating critical covid-19 patients with respiratory failure last year.
According to the latest EUA, the proposed indication is for treating Covid-19 patients who have no other therapy options available.
NRx Pharmaceuticals chairman and CEO professor Jonathan Javitt said: "We appreciate the detailed feedback and learnings from our previous EUA submission and applied them to this narrower request to the FDA.
"As the Omicron surge continues to push our hospitals far past capacity and with more than 1200 Americans dying every day, we continue to believe Zyesami can provide an option to the sickest of Covid patients who have no other options and significantly increase their chances at recovering."