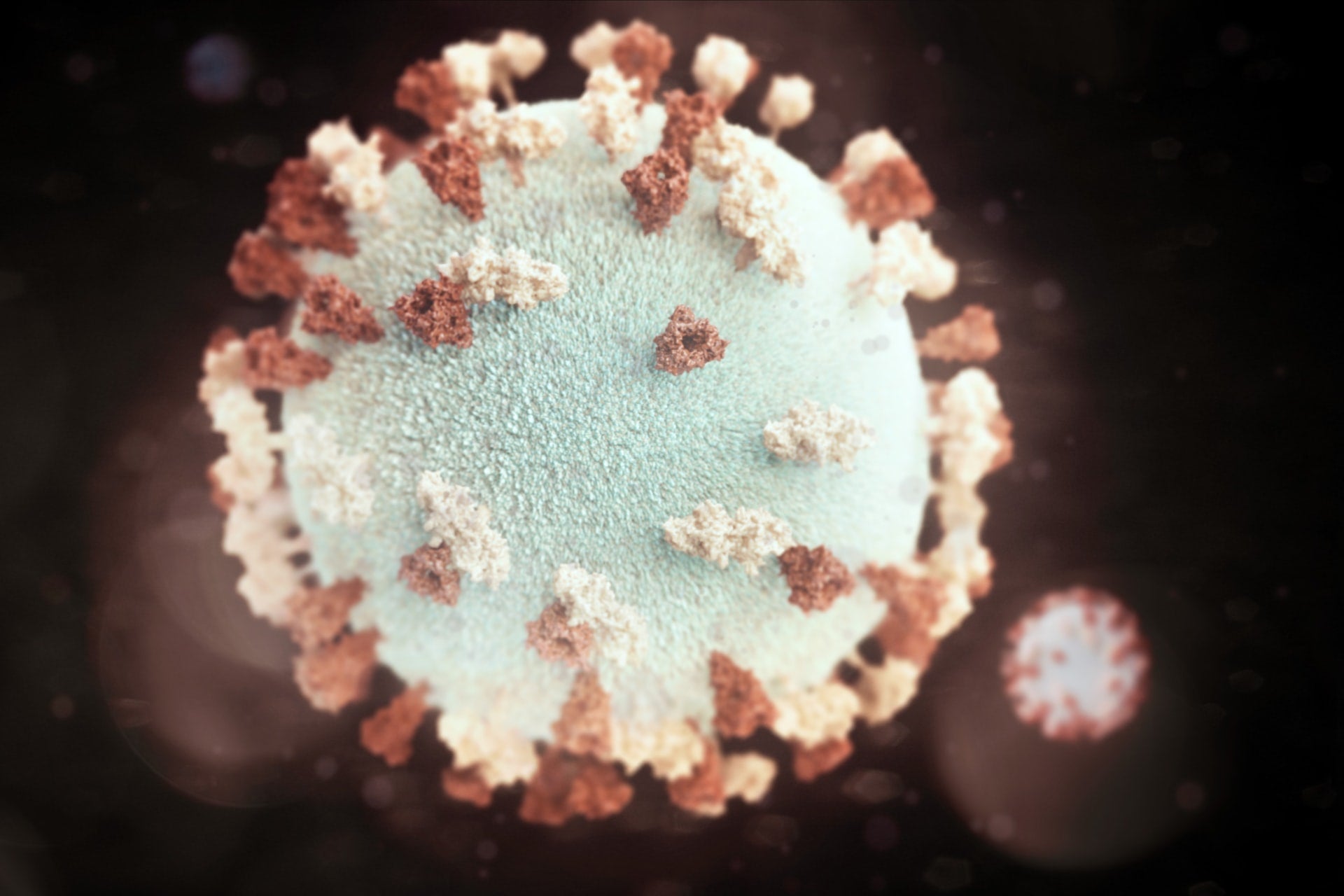 The US Food and Drug Administration (FDA) has declined to grant an emergency use authorization (EUA) for NRx Pharmaceuticals' therapy, Zyesami (aviptadil), to treat critical Covid-19 patients who have respiratory failure.
In a letter to the company, the agency noted that its decision comes due to inadequate evidence on the known and possible benefits of the treatment and its risks in critical Covid-19 patients with respiratory failure.
The FDA has so far assessed safety in 131 randomised subjects who received Zyesami.
NRx will work with the FDA to arrange an analysis of the 150 or more subjects who were given Zyesami treatment in the ACTIV-3b Critical Care clinical trial sponsored by the US National Institutes of Health (NIH).
The Data Safety and Monitoring Board of the Phase III trial assessed the data and reported no new safety concerns linked to the treatment.
Trials of Zyesami, funded by the NIH and US Biomedical Advanced Research and Development Authority, are underway and are progressing towards enrolment in Europe and Brazil.
NRx Pharmaceuticals board chairman and CEO Jonathan Javitt said: "We believe that Zyesami has demonstrated a high degree of safety and a two-fold increase in the odds of surviving the ICU.
"We will work actively with the FDA to deliver the data it has requested so that we may offer those patients another chance at life and have asked the FDA for a Type A meeting that will include the experience of physicians who have witnessed the effects of our medicine firsthand and the experience of patients who are alive today because they were given one last chance at life."
The company sought a Type A meeting with FDA authorities last week to discuss the experimental treatment's development.
Currently, Zyesami is accessible for people in the country at the request of the doctor.