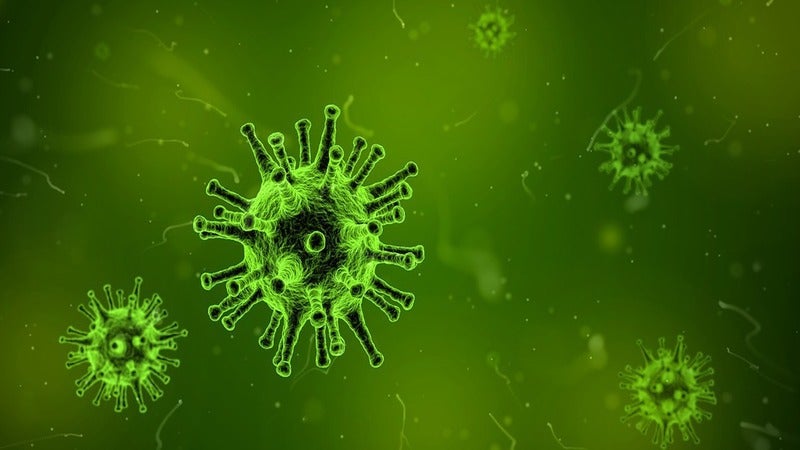 NRx Pharmaceuticals has filed a new breakthrough therapy designation (BTD) request for its therapy Zyesami (aviptadil) in Covid-19 patients.
The request filed with the US Food and Drug Administration (FDA) focused on patients who are at immediate risk of death with the disease even after getting treatment with Remdesivir and other therapies that are approved.
The respiratory failure of these Covid-19 patients also progressed after the treatment with Remdesivir.
NRx's BTD request comes after the FDA sought clinical results on Zyesami vs Remdesivir in patients with high risk.
In a randomised trial, which enrolled 196 patients, the therapy demonstrated a statistically significant two-fold increased odds of survival against placebo across all subjects and hospitals that were studied.
However, Zyesami showed a significant four-fold increased odds of survival in 70% of subjects who received Remdesivir and continued to progress even after all approved therapies.
This progress was observed in patients in the Zyesami arm compared to those who received placebo at 60 days.
Moreover, subjects who received Zyesami after Remdesivir could not demonstrate three-fold increased odds of both alive as well as free of respiratory failure at both 28 and 60 days, as against placebo.
NRx Pharmaceuticals chairman and CEO professor Jonathan Javitt said: "At a time when America is entering a new Covid-related crisis, we thank the FDA for encouraging us to address the subset of patients who have no other approved treatment.
"More than 2,000 Americans died from Covid-19 on Christmas eve. With the FDA's support, we believe we have the chance to help more than 100,000 Americans return to their loved ones who otherwise might not live to see next year's holidays."
In November this year, the FDA denied granting of emergency use authorization (EUA) and BTD for the company's Zyesami for the treatment of critical Covid-19 patients with respiratory failure.