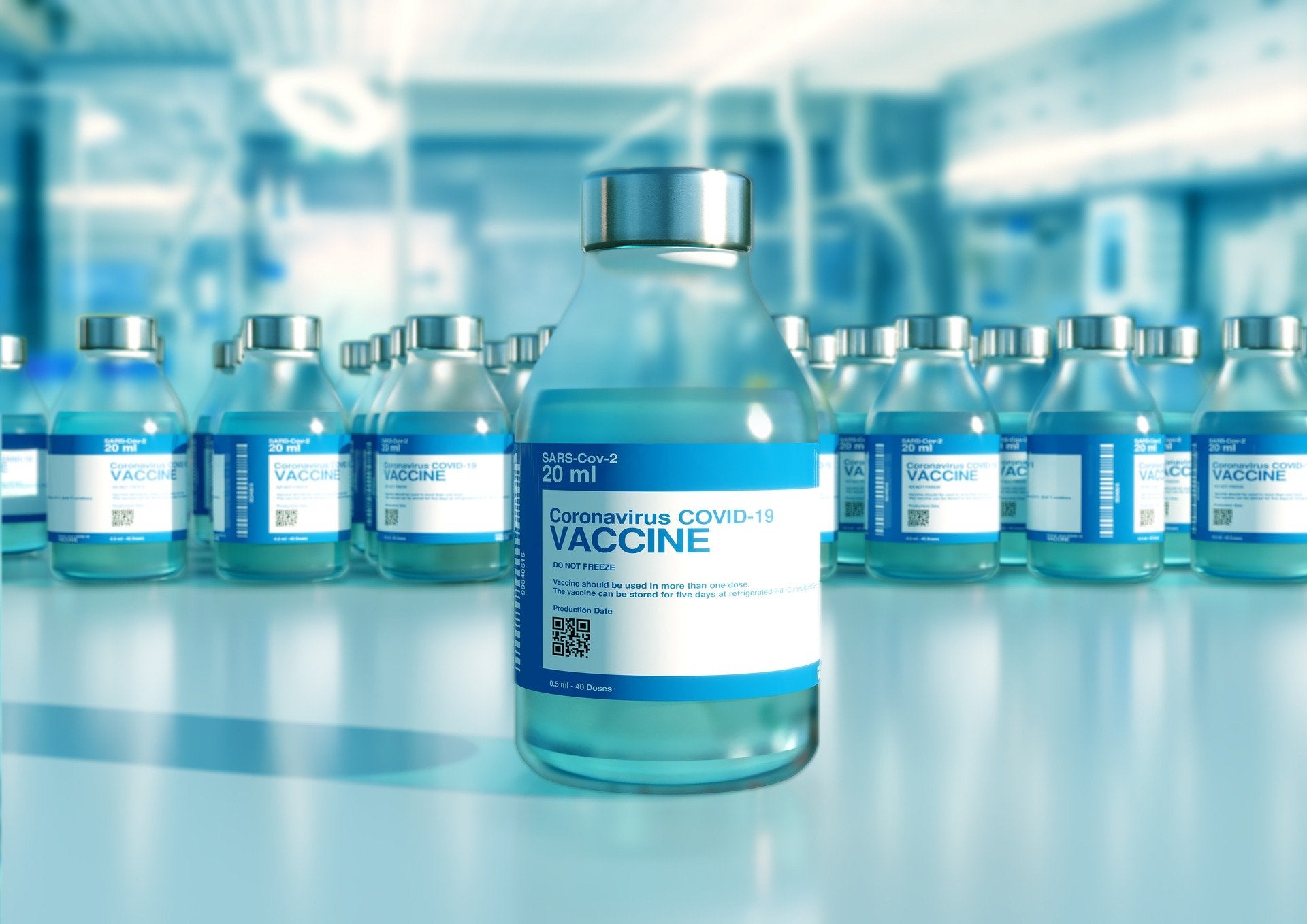 NRx Pharmaceuticals has entered a memorandum of understanding (MoU) with the Government of Israel to licence exclusive global development, manufacturing and commercialisation rights to a Covid-19 vaccine, BriLife.
Developed by the Israel Institute for Biological Research (IIBR), BriLife is based on a vaccine platform previously approved by the US Food and Drug Administration (FDA).
The platform was improvised by IIBR to target Covid-19.
NRx chairman and CEO Jonathan Javitt along with the company's director Chaim Hurvitz, who chairs an Israeli private equity group, CH Health, will lead the development initiative.
Hurvitz said: "As the first generation Covid vaccines are increasingly challenged by rapid mutation of the coronavirus, we aim to develop a vaccine that can rapidly scale at low cost to serve the needs of both the developed and the developing world."
As BriLife is a self-propagating, live-virus vaccine, NRx expects that it can be quickly and cost-effectively scaled up and produced in industrial settings. Initially, the vaccine will be administered via standard injection.
For the partnership, the IIBR will offer technical support and will get customary royalty and milestone payments for the vaccine's intellectual property rights.
NRx will be responsible for the supply of all vaccine doses in the country.
The company has prepared for Phase IIb/III studies in Israel, the Nation of Georgia and Ukraine. These studies are supported by the governments, health ministries and Cromos.
Separately, NRx and Quantum Leap Healthcare Collaborative have commenced treatment in the Phase II I-SPY COVID trial of inhaled Zyesami (Aviptadil) in Covid-19 patients who are severely and critically ill.
A synthetic form of vasoactive intestinal polypeptide (VIP), Zyesami has anti-inflammatory properties.
The Phase II trial leverages Quantum Leap's adaptive platform trial design methodology to analyse various investigational therapies at the same time.
The trial aims to screen various agents for treating severe and critically ill patients with Covid-19, to detect the ones with an increased potential for lowering mortality and mechanical ventilation requirements.
Last month, NRx submitted an application to the FDA seeking Emergency Use Authorization for Zyesami for the treatment of critically ill Covid-19 patients with respiratory failure.