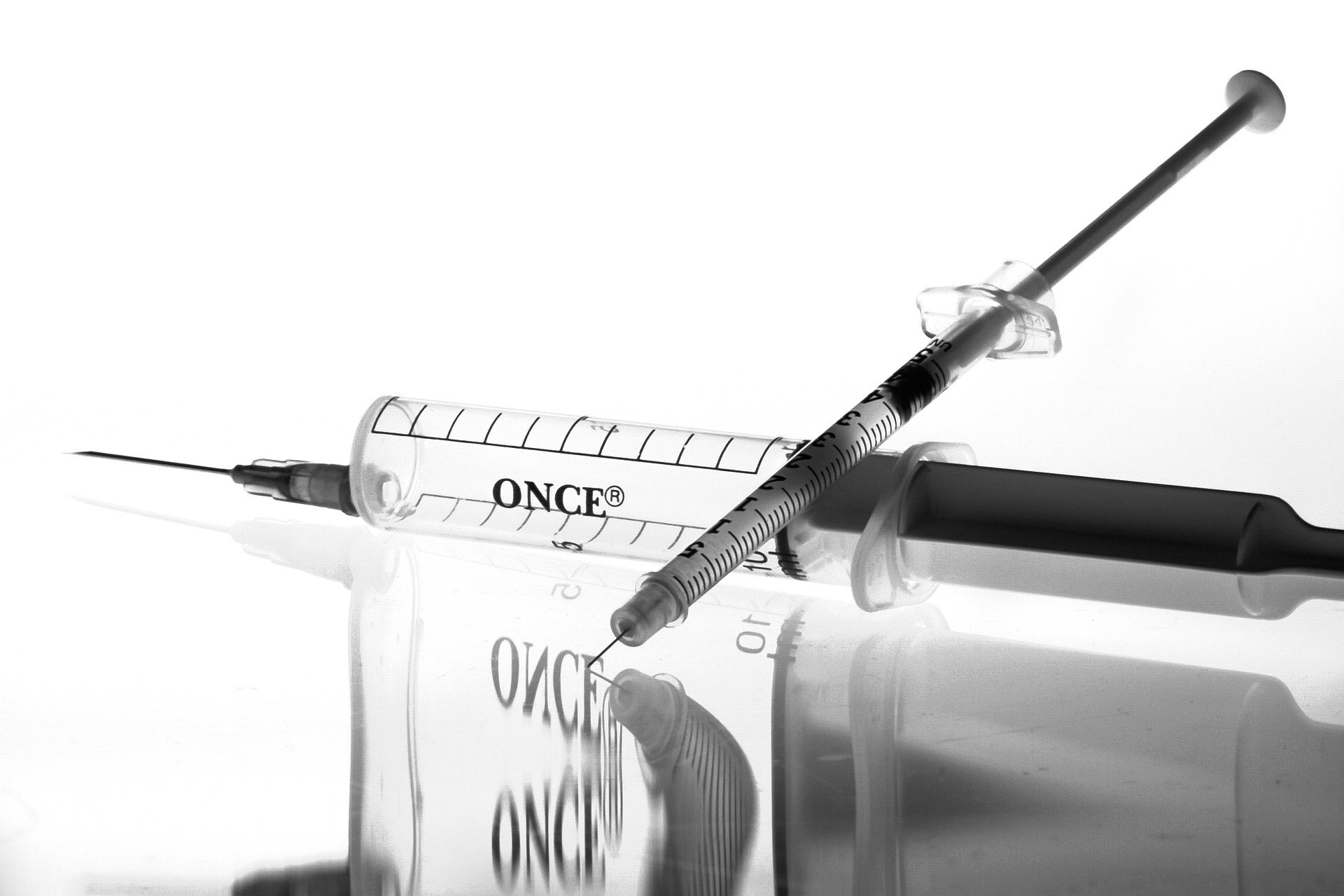 NRx Pharmaceuticals has submitted an application to the US Food and Drug Administration (FDA) seeking Emergency Use Authorization (EUA) for Zyesami (Aviptadil-acetate) for the treatment of critically ill Covid-19 patients with respiratory failure.
Aviptadil is a synthetic form of a vasoactive intestinal polypeptide (VIP), which selectively attaches to the alveolar type II cell (ATII) in the lung's air sac (alveolus).
VIP demonstrated the ability to increase surfactant production, hinder coronavirus replication in the ATII, inhibit cytokine synthesis and avert cell death induced by the virus.
In a multi-centre, randomised, placebo-controlled trial, subjects who received intravenous Zyesami showed increased chances of survival and freedom from respiratory failure at 60 days versus placebo.
The trial enrolled 196 Covid-19 patients admitted to intensive care at ten hospitals in the US. Participants received Zyesami and maximal standard of care.
Data also showed that the Zyesami treatment provided a substantially briefer median stay in the hospital.
The clinical study report submitted to the FDA further registers statistically significant benefits for Zyesami on all key secondary endpoints.
These trial data are in line with top-line results from an open-label, administratively controlled trial reported in October last year.
Zyesami is the first reported therapy to show better recovery and survival in Covid-19 patients with respiratory failure, the company noted.
NRx Pharmaceuticals CEO and board chairman Jonathan Javitt said: "The patients enrolled in our study were in the ICU, having exhausted all approved treatments for Covid-19.
"We look forward to working as quickly as possible with the FDA in hopes of providing critically ill patients with a new medicine that will increase their chances of recovery and survival, enabling them to leave the hospital and return to their families significantly sooner."
Earlier, NRx had sought limited EUA for highly co-morbid Covid-19 patients. FDA then asked the company to submit randomised, prospective results for Zyesami, which are included in the latest application.
In another development, Moderna has signed an agreement with Thermo Fisher Scientific for fill/finish sterile manufacturing services and supply packaging for its Covid-19 vaccine.
Meanwhile, Moderna commenced the rolling submission of Biologics License Application (BLA) with the FDA for licencing its vaccine to prevent Covid-19 in adults.
Last month, Moderna received an emergency use listing from the World Health Organization (WHO) for the vaccine.