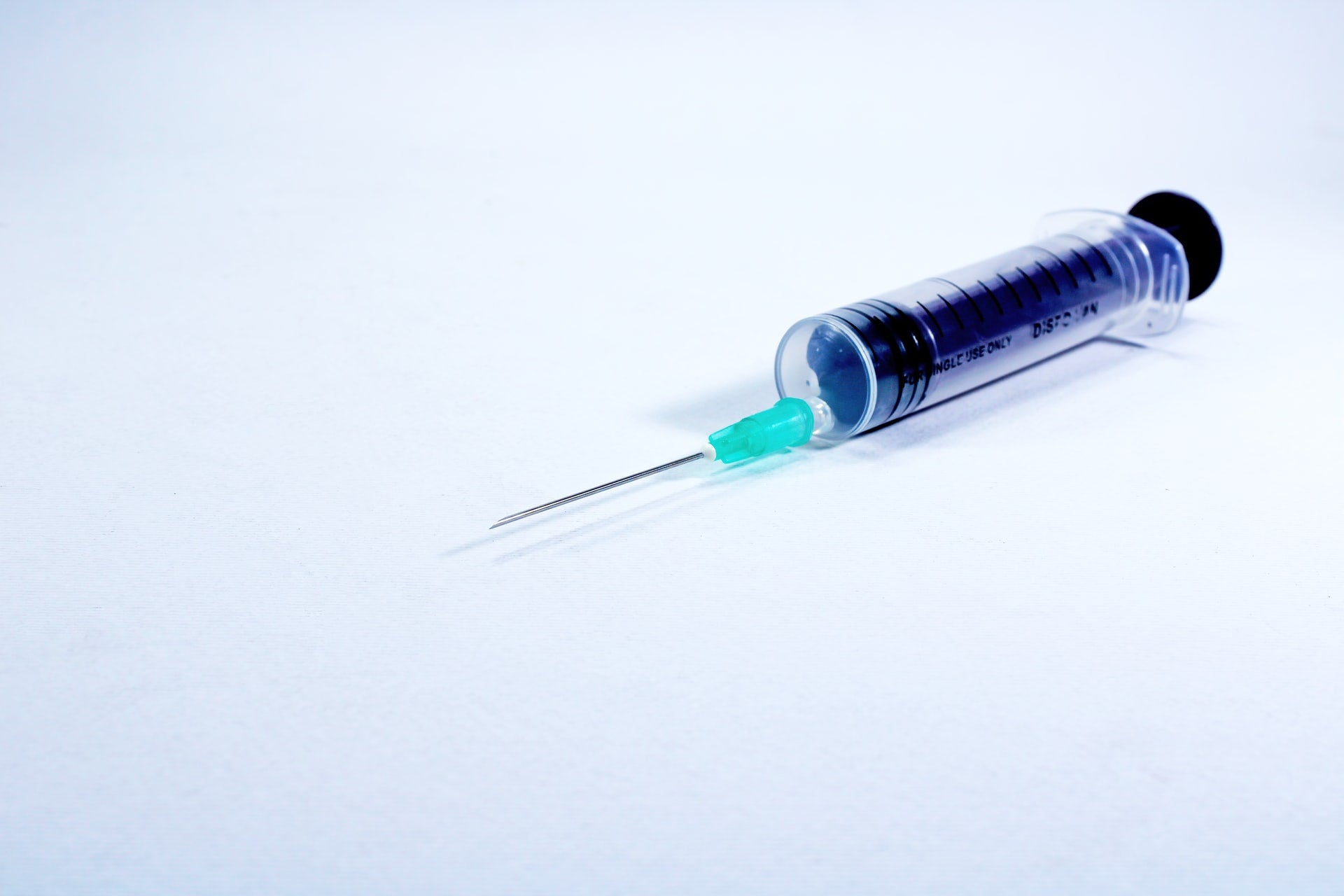 NRx Pharmaceuticals has reported that its investigational drug, Zyesami (aviptadil), statistically significantly prevented a steep surge in cytokines or cytokine storm in Covid-19 patients in a Phase IIb/III trial.
The trial's prespecified goal was to analyse the change in cytokine level, as cytokines are linked to mortality in Covid-19 patients, NRx noted.
A rapid surge in interleukin 6 (IL-6), an inflammatory cytokine, may also cause lethal conditions such as acute respiratory distress syndrome.
The Phase IIb/III trial analysed Zyesami against placebo in critically ill Covid-19 patients with respiratory failure.
The drug's effect was observed in a broad set of subjects with varying levels of disease severity and treated in tertiary care as well as community hospitals.
Data showed that trial subjects receiving placebo had a statistically substantial rise in IL-6 cytokine levels while those in the Zyesami arm experienced a lower rise in IL-6.
Zyesami's anti-cytokine effect was also related to a substantial decline in 60-day mortality, the company noted.
NRx Pharmaceuticals chairman and CEO professor Jonathan Javitt said: "At a time when hospital admissions for Covid are rising worldwide, these placebo-controlled biomarker data suggest that aviptadil may play a critical role in preventing the sudden elevation of cytokines that are associated with mortality.
"This linkage between the clinical effect of aviptadil on survival and recovery and a measurable biologic change in cytokine levels provides a basis for seeking a biomarker-based regulatory path as envisioned by the 21st Century Cures Act."
The company submitted the data from the trial to the US Food and Drug Administration (FDA) to support its Emergency Use Authorization (EUA) application for Zyesami to treat critically ill Covid-19 patients.
Furthermore, NRx is planning to submit a biomarker letter of intent to the FDA based on these Phase IIb/III results.
The latest development comes after NRx entered a memorandum of understanding (MoU) with the Government of Israel to license exclusive global development, manufacturing and commercialisation rights to a Covid-19 vaccine, BriLife.