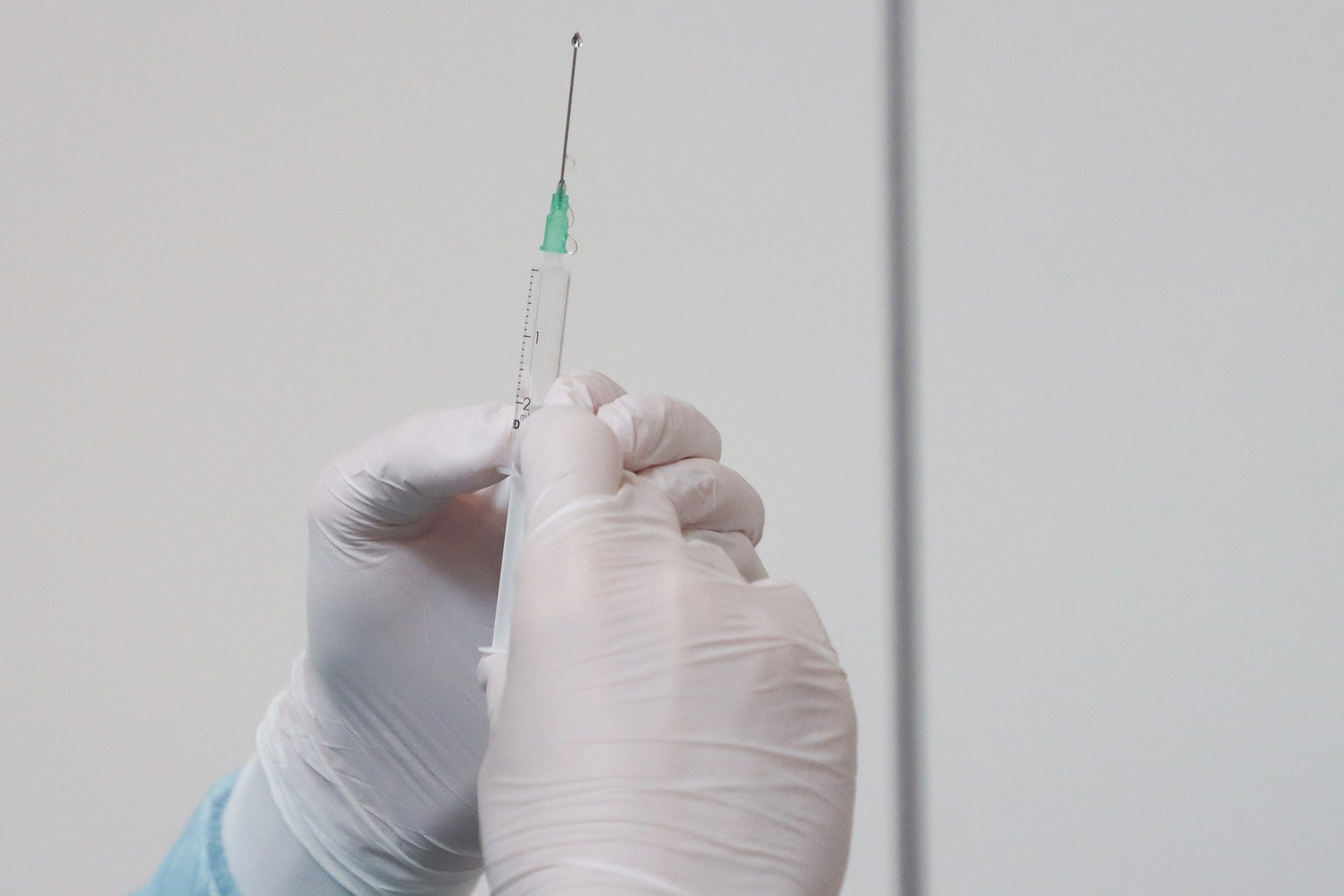 NRx Pharmaceuticals has reported positive results from the expanded access protocol (EAP) of its Zyesami (Aviptadil) in critical Covid-19 patients admitted to the ICU with respiratory failure.
Zyesami is a synthetic form of vasoactive intestinal polypeptide (VIP). In animal models, VIP demonstrated anti-inflammatory or anti-cytokine activity in the lung's air sac (alveolus).
For the EAP, subjects who were not eligible to receive Zyesami in the randomised controlled Phase IIb/III clinical trial and those who had exhausted all approved Covid-19 treatments were enrolled.
It involved a total of 240 subjects dosed by 19 March, of which 196 were receiving maximal intensive care.
Nearly 56% of the EAP subjects were on mechanical ventilation while 44% were on non-invasive forms of ventilation such as high nasal flow cannula (HFNC).
Data from the EAP showed that subjects who were given at least one Zyesami dose plus intensive care were alive at 28 days.
Furthermore, on day 28, 76% of subjects receiving HFNC were discharged from the hospital or were alive in the hospital compared to 54% of subjects on mechanical ventilation.
These data are in line with the earlier reported, top-line, randomised clinical data of the drug in critical Covid-19 subjects with respiratory failure.
Treatment-related adverse events in the EAP are consistent with those observed in the Phase IIb/III trial of Zyesami.
Diarrhoea and hypotension were noted to be some of the treatment-related adverse events, along with tachycardia and flushing.
NRx intends to submit the EAP results to the US Food and Drug Administration (FDA) as 'real world data' to back Emergency Use Authorization (EUA) filing that includes the results from the Phase IIb/III trial.
Earlier this month, the company applied for the FDA's EUA approval of Zyesami in critically ill Covid-19 patients with respiratory failure.
NRx Pharmaceuticals CEO and board chairman Jonathan Javitt said: "We initiated the Zyesami EAP at FDA's request to gain real-world evidence from patient outcomes outside of the clinical trial environment.
"Working with 42 US medical centres and hospitals, we were able to see the outcomes Zyesami provided to some of the sickest of Covid-19 patients."
In a separate development, Ocugen has picked US company Jubilant HollisterStier as its manufacturing partner for the Covid-19 vaccine, Covaxin, to aid in its potential commercial production for the US and Canadian markets.