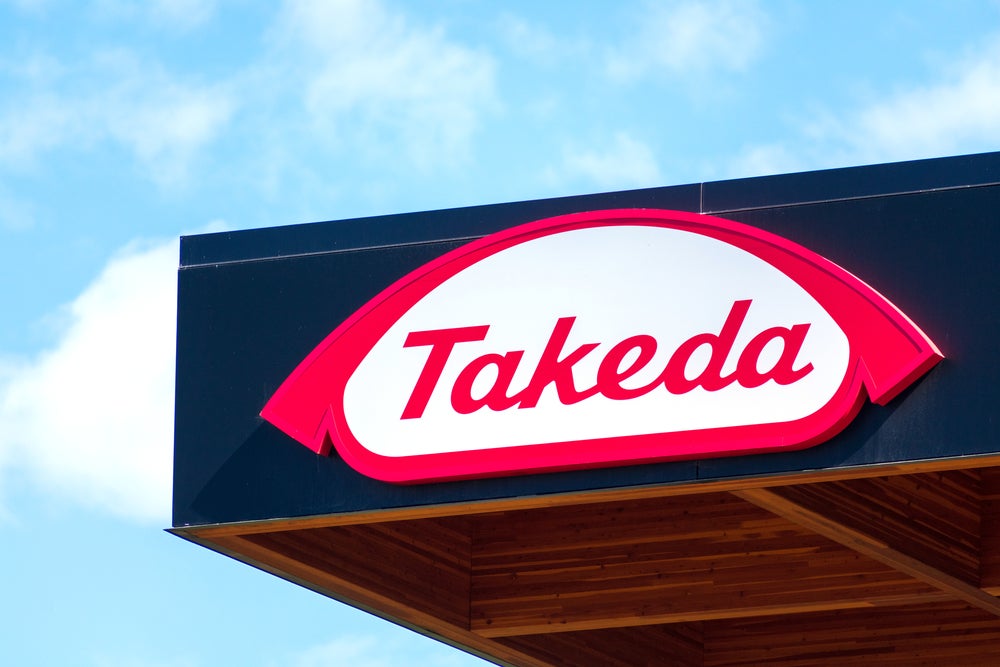 Rare disease-focused start-up Oak Hill Bio launched today with a pipeline of candidates acquired from multinational pharma company Takeda.
Along with six of Takeda's clinical-stage and preclinical programmes, Oak Hill Bio takes two executives with direct experience of working on them. Victoria Niklas will join the new company as chief medical officer (CMO), while Norman Barton has been appointed a senior scientific advisor.
Daniel Curran, head of rare genetics and haematology at Takeda, will join the Oak Hill board of directors. Mark McHale, previously founder and head of R&D at ASLAN Pharmaceuticals, will serve as Oak Hill's chief scientific officer.
Under the deal, pharma giant Takeda will receive an upfront payment, an ownership stake in Oak Hill, and milestone payments in exchange for the programmes licensed to the start-up.
Oak Hill, which has operations in the UK and US, will focus on developing therapies for extremely preterm infants and patients suffering from rare autoimmune diseases.
A pipeline with potential
Of the six acquired programmes in Oak Hill's pipeline, two are clinical-stage candidates, and both are currently in Phase II trials. The company's lead candidate, OHB-607, is a recombinant version of insulin-like growth factor 1 (IGF-1) – a key hormone in foetal growth and development in utero – and its binding protein, IGFBP-3.
OHB-607 is designed to treat complications in extremely preterm infants by helping to promote the continued development of vital organs and the vasculature that supports them. In a Phase II trial reported in 2016, the drug failed to meet its primary endpoint of reducing the severity of an eye condition, but did demonstrate clinically relevant effects on bronchopulmonary dysplasia and intraventricular haemorrhage.
Oak Hill's CMO Niklas commented: "while prenatal steroids, surfactants, ventilators and improved resuscitation protocols have increased the survival rate of premature infants, there has been little progress in protecting their not fully developed organs from the trauma of life-saving measures at birth, including supplemental oxygen and breathing machines.
"OHB-607 has the potential to be the first breakthrough in more than 30 years to improve outcomes for these infants and their families."
Oak Hill's other Phase II candidate, OHB-101, is being investigated as a potential treatment for a range of autoimmune diseases. OHB-101, along with OHB-607, originally came under Takeda's wing as part of its acquisition of Shire Pharmaceuticals in 2019. The therapy is a soluble recombinant version of the FcγR2B receptor, designed to prevent immune complexes from interacting with the FCγ receptors that drive inflammation and autoimmune cascades in the body.
OHB-101 is being tested in numerous autoimmune conditions including systemic lupus erythematosus, a rare primary glomerular disease, and immune thrombocytopenia, a rare blood disorder.
Oak Hill's four preclinical candidates comprise of three novel monoclonal antibodies targeting the FCγR2B receptor, and an oral pKAL inhibitor for diabetic macular oedema.