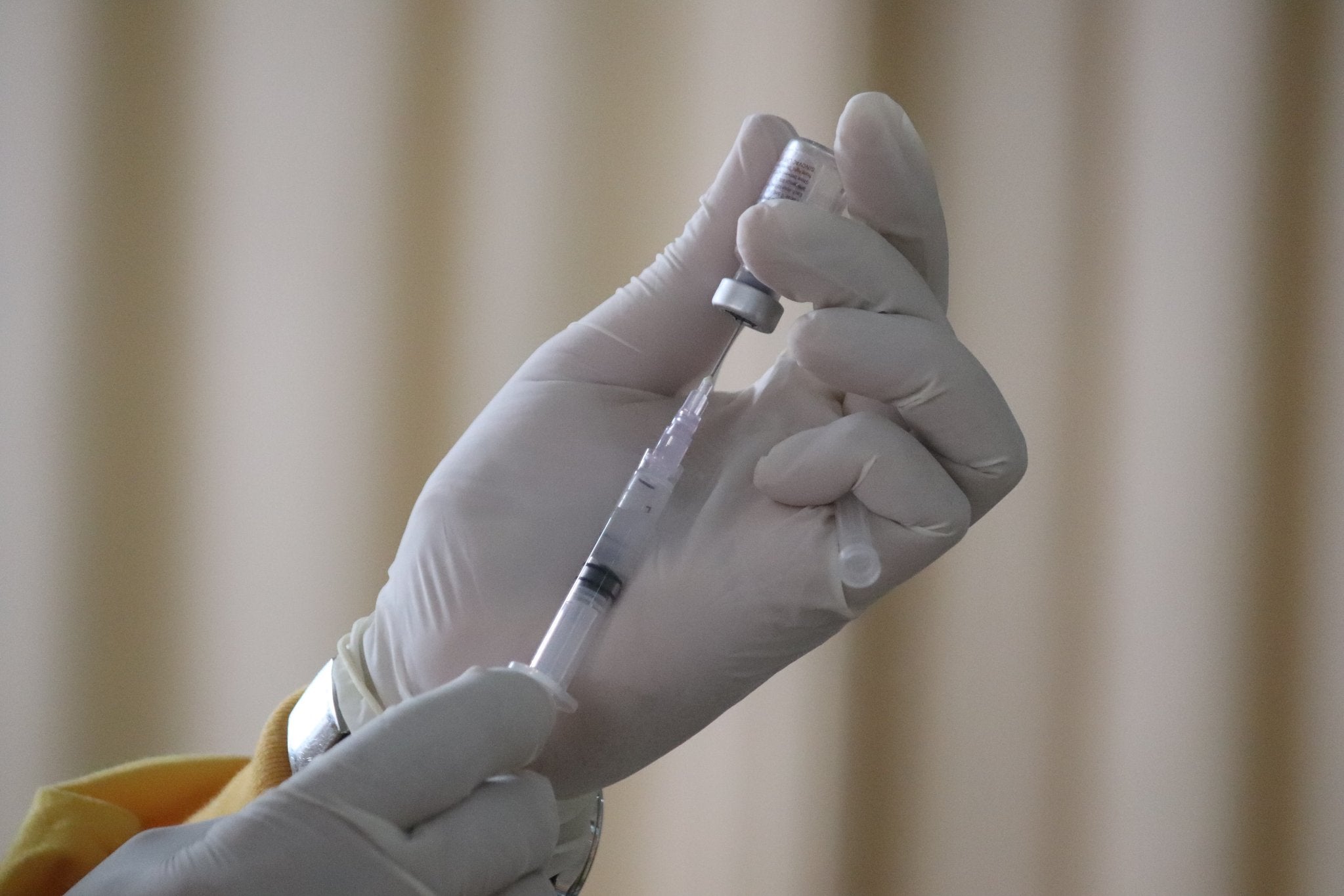 Ocugen has plans to seek full approval for Bharat Biotech's Covid-19 vaccine candidate, Covaxin, in the US, after the Food and Drug Administration (FDA) declined to grant an Emergency Use Authorization (EUA).
Ocugen received feedback on its previously submitted Master File from the US FDA, which recommended the submission of a biologics license application (BLA) instead of a EUA application for the vaccine candidate.
The regulator also requested the company to provide additional information and data.
Currently, Ocugen is in talks with the FDA about the further information needed to support a BLA submission. The company expects the necessity for an additional clinical trial to support the application.
Ocugen CEO, co-founder and board chairman Dr Shankar Musunuri said: "Although we were close to finalising our EUA application for submission, we received a recommendation from the FDA to pursue a BLA path.
"While this will extend our timelines, we are committed to bringing Covaxin to the US."
Covaxin was developed by India-based Bharat Biotech in alliance with the Indian Council of Medical Research (ICMR) – National Institute of Virology (NIV). It is a purified and inactivated vaccine produced using a vero cell manufacturing platform.
Ocugen noted that the vaccine candidate yielded encouraging trial data so far, with a vaccine efficacy rate of 78% overall efficacy and 100% in severe Covid-19 cases as well as a favourable safety profile.
According to second interim data from a Phase III trial by Bharat Biotech, Covaxin improved the hospitalisations rate.
The vaccine candidate was observed to trigger an immune response against various antigens, along with memory T cell responses, for its different epitopes. This is said to indicate durability and quick antibody response against future infections.
Furthermore, it was found to generate potential effectiveness against the SARS-CoV-2 variants B.1.128.2, B.1.1.7 and B.1.617 that were first detected in Brazil, the UK and India, respectively.
Recently, Ocugen obtained exclusive rights to commercialise Covaxin in Canada. The company is in discussions with Health Canada for potential authorisation.