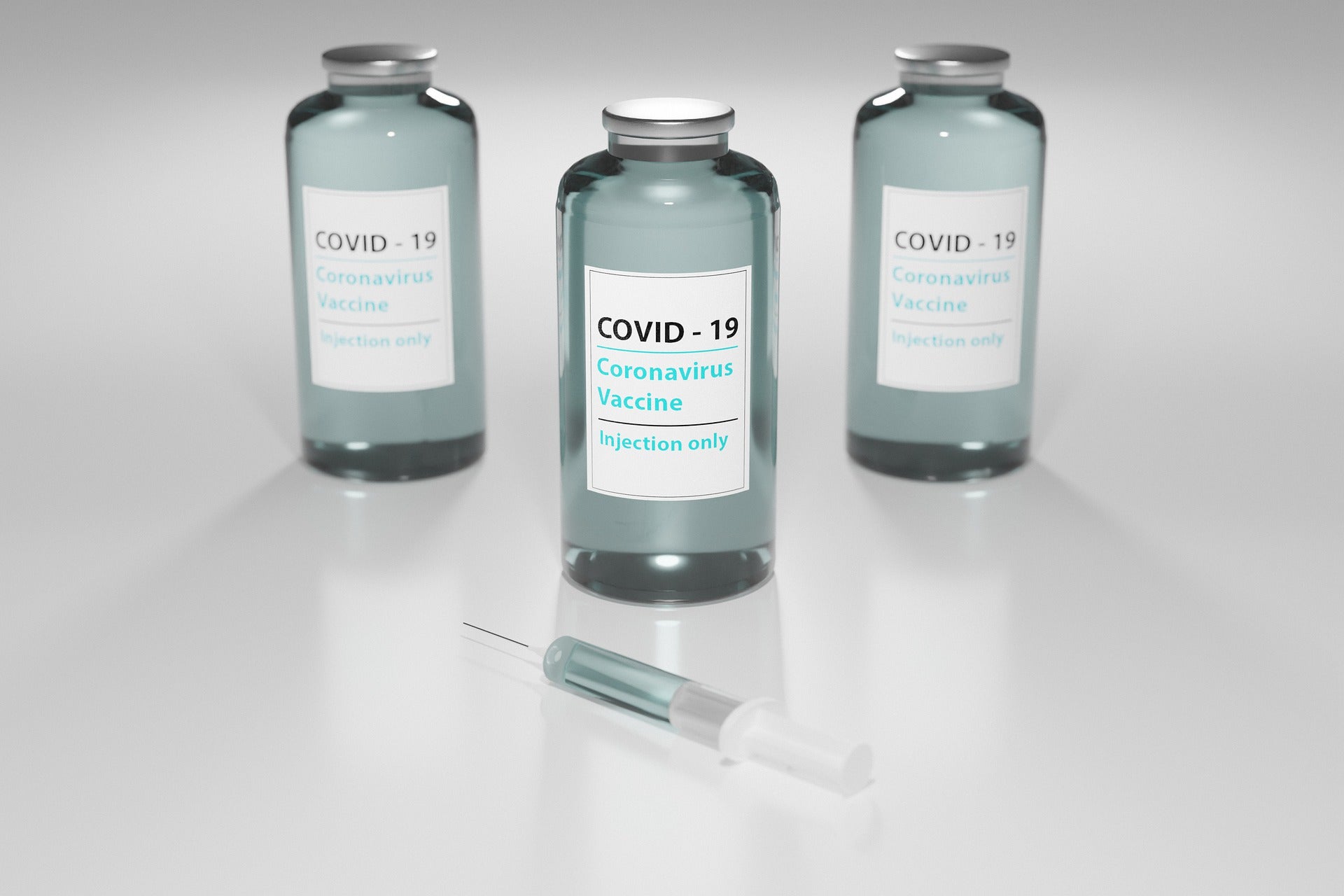 Ocugen has sought emergency use authorisation (EUA) from the US Food and Drug Administration (FDA) for its Covid-19 vaccine candidate, BBV152, for use in children in the age group of two to 18 years.
Developed by Ocugen's partner, India-based Bharat Biotech, and the Indian Council of Medical Research – National Institute of Virology, the whole-virion, inactivated vaccine is called Covaxin.
Covaxin leverages the Vero Cell manufacturing platform, which is used for various paediatric vaccines.
The EUA filing is based on positive data drawn from a Phase II/III clinical trial on 526 children aged two to 18 years.
Carried out between May and July by Bharat Biotech, the multicentre, open-label trial analysed the safety, reactogenicity and immunogenicity of the vaccine in healthy subjects from the age group.
Findings showed that the neutralising antibody responses against the wild-type strain of SARS-CoV-2 in children between the age of two and 18 years were similar to those observed in adult participants aged more than 18 years during the Phase III efficacy and safety trial.
For antibody titers against RBD, S1, N proteins and wild-type neutralising antibodies, more than 90% of the seroconversion rates were reported in this immuno-bridging trial.
Ocugen noted that the data indicates children aged between two and 18 years are protected in the same way as adults above 18 years.
No serious adverse effects were observed in the trial, and all other adverse events recorded were of mild or moderate nature and could be resolved within 24 hours.
Ocugen Board chairman, CEO and co-founder Dr Shankar Musunuri said: "Filing for EUA in the US for paediatric use is a significant step toward our hope to make our vaccine candidate available here and help combat the Covid-19 pandemic.
"The inactivated virus platform has been used for decades in vaccines for the paediatric population and, if authorised, we hope to offer another vaccine option to protect children as young as two years."
Last week, Bharat Biotech's Covaxin received Emergency Use Listing from the World Health Organization (WHO) for use in people aged 18 years and above.