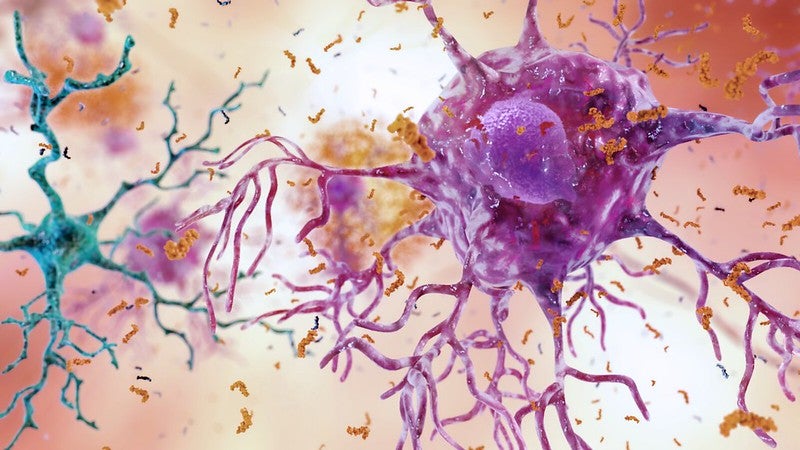 Chinese pharmaceutical firm Shanghai Green Valley Pharmaceuticals has secured conditional approval from the country's regulatory agency for Oligomannate (GV-971) to improve cognitive function in mild to moderate Alzheimer's disease patients.
The China National Medical Products Administration (NMPA) said that additional research is necessary to validate the drug's pharmacological mechanism and long-term safety and effectiveness, noted Reuters.
Oligomannate, which consists of marine brown algae extract, is the first new Alzheimer's drug to receive regulatory approval globally in 17 years.
In preclinical studies, the drug demonstrated the ability to block the abnormal rise in intestinal flora metabolites, regulate peripheral and central inflammation, decrease deposition of amyloid protein and tau hyperphosphorylation and improve cognitive function.
Green Valley plans to launch the drug in China by the end of the year.
Early next year, the company intends to conduct a global Phase III clinical trial in the US, Europe and Asia to support regulatory submissions worldwide.
Shanghai Green Valley Pharmaceuticals chairman Lv Songtao said: "At Green Valley, we are committed to the mission of 'developing medicines that fulfil the biggest unmet medical needs for human health' and have finally succeeded after 22 years of unremitting efforts. We look forward to continuing this journey to bring new treatment to all patients around the world."
In a multi-centre, randomised, double-blind, placebo-controlled, parallel-group Phase III trial conducted over 36 weeks in China, Oligomannate led to a statistical improvement in cognitive function at week four.
The improvement was observed to have sustained at all follow-up assessment visits.
According to results, the drug and placebo arms showed a mean difference of 2.54 in a standard cognitive measure, ADAS-Cog12 Score. The efficacy sustained until the completion of a nine month-treatment period.
Oligomannate was found to be safe and well-tolerated. The drug's side effects were comparable to that of the placebo, stated Green Valley.
A total of 818 mild to moderate Alzheimer's disease patients completed the trial, conducted in alliance with multiple partners, including IQVIA and Signant Health.
Last month, Biogen and its partner Eisai revealed plans to seek the US Food and Drug Administration (FDA) approval for aducanumab to treat early Alzheimer's disease.