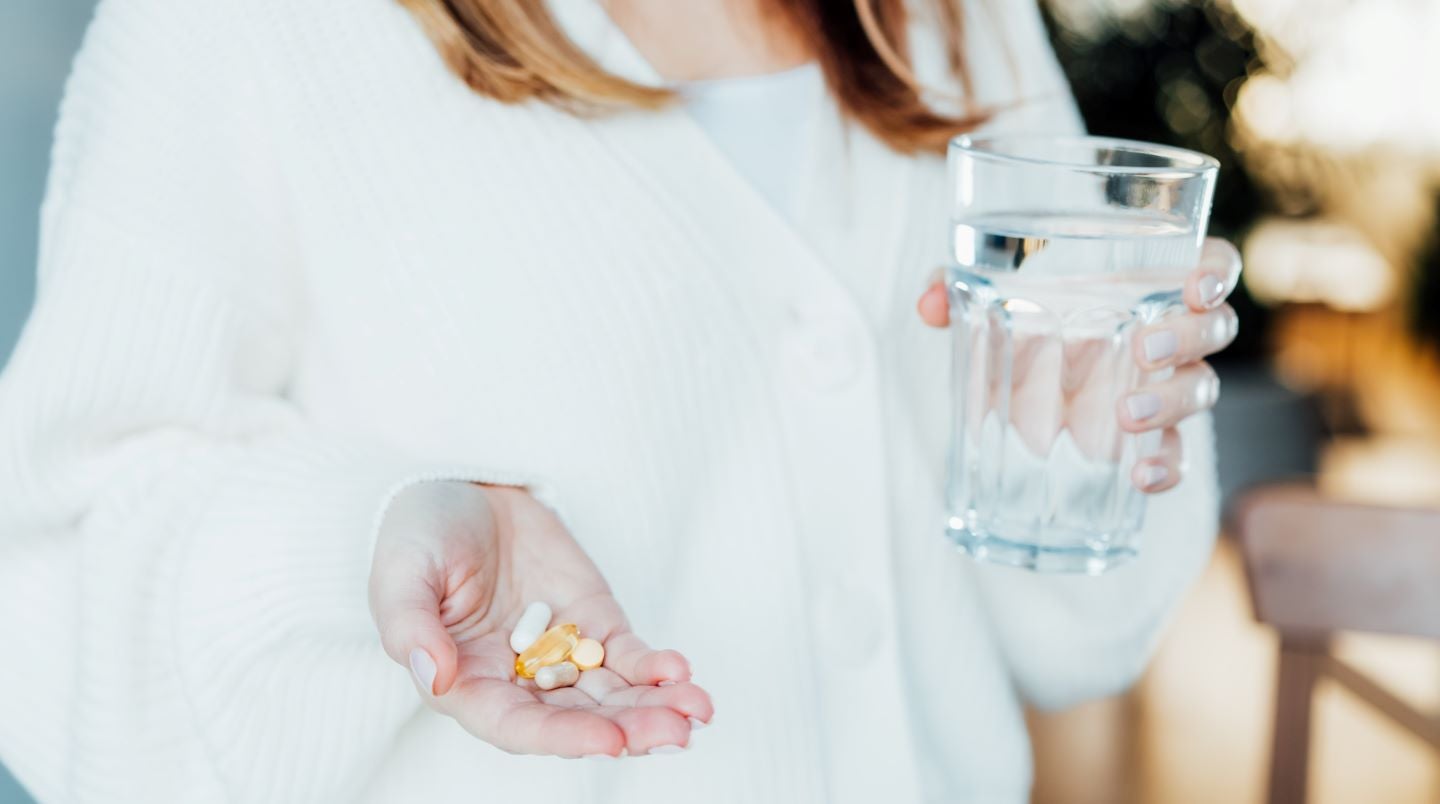 Oramed Pharmaceuticals and Hefei Tianhui Biotech (HTIT) have entered an agreement to form a joint venture (JV) to advance oral drug products.
The JV will focus on advancing Oramed's oral drug delivery technology worldwide and will commercialise the products based on the oral insulin and protein oral delivery pipeline.
The JV will also leverage the manufacturing expertise and technologies of HTIT.
HTIT will invest $60m in the JV in its initial stage while Oramed will make an investment of $10m. Both parties will hold equal stakes.
The JV will hold worldwide marketing rights to oral drug delivery technology and focus on the development and commercialisation of drug products across the globe.
The companies will also commence a Phase III clinical trial of oral insulin in the US.
Oramed CEO Nadav Kidron stated: "HTIT has successfully completed a Phase III oral insulin trial and submitted a new drug application to the National Medical Products Administration with marketing approval currently pending in China.
"HTIT has state-of-the-art facilities, manufacturing capabilities and the know-how needed to produce oral insulin on an international scale.
"This JV is a true opportunity to leverage our strengths, as well as those of our partners to fast-track our pipeline towards commercialisation."
The company entered agreements with Oravax Medical in March 2021 to form a JV for oral Covid-19 vaccine development.