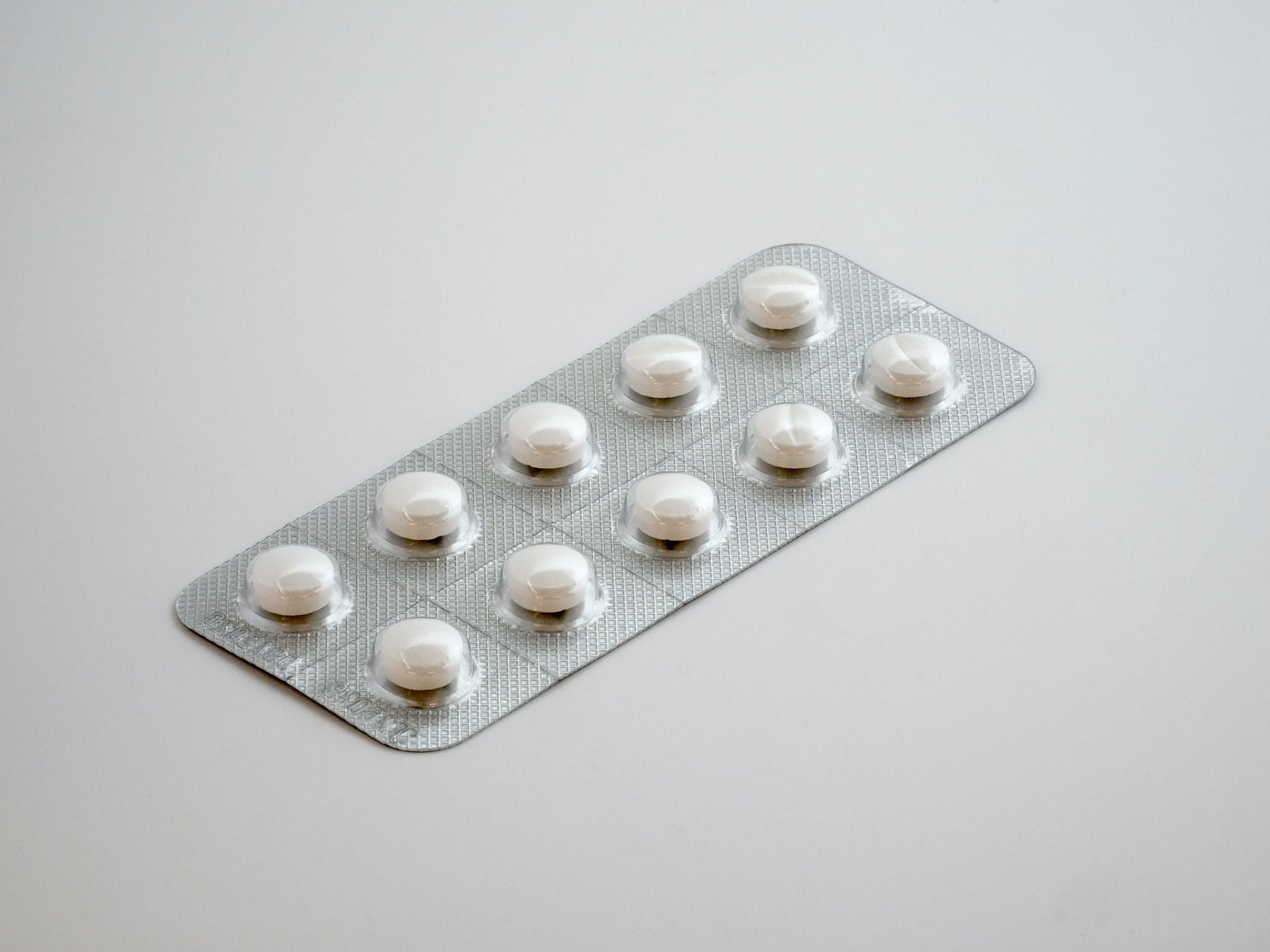 Indian biotechnology firm Premas Biotech's joint venture company Oravax Medical is set to begin testing their triple antigen oral vaccine candidate against the new Omicron variant of concern.
Oravax Medical is formed by Oramed Pharmaceuticals, MyMD Pharmaceuticals, Premas Biotech as well as other shareholders to jointly develop new oral vaccines for Covid-19.
Premas' protein-based candidate is a virus-like particle (VLP) vaccine, which targets three SARS CoV-2 virus surface proteins.
This makes the new vaccine a better candidate to protect against emerging mutations of Covid-19.
The company stated that the oral administration method of the vaccine may reduce potential side effects and provide greater safety.
Premas Biotech co-founder and managing director Prabuddha Kundu said: "Oravax's virus-like particle vaccine candidate was designed knowing the high probability for mutations occurring to Spike protein, which we are witnessing now.
"Our oral vaccine candidate is a triple antigen vaccine that, in addition to the Spike protein, also includes Membrane and Envelope proteins, both of which are not known to mutate.
"We are now initiating preclinical in-vitro testing and challenge studies for our oral vaccine candidate against the recently defined variant of concern (VOC) Omicron."
The South African Health Products Regulatory Authority granted approval to commence recruitment for the Phase I clinical trials of Oravax oral vaccine candidate in the country.
The vaccine is expected to be used as an independent vaccine or as a booster drug for previously vaccinated people once it is approved.
Premas Biotech chief operating officer Nupur Mehrotra said: "We have generated well characterised VLPs with earlier mutations – alpha, beta, gamma and delta variants into the triple antigen VLP framework within eight weeks.
"We are hopeful that the Oravax oral vaccine candidate will pass the preclinical challenge studies being designed for Omicron."
Last August, the company and Akers Biosciences reported positive data from animal studies of their PRAK-03202 vaccine candidate against Covid-19.