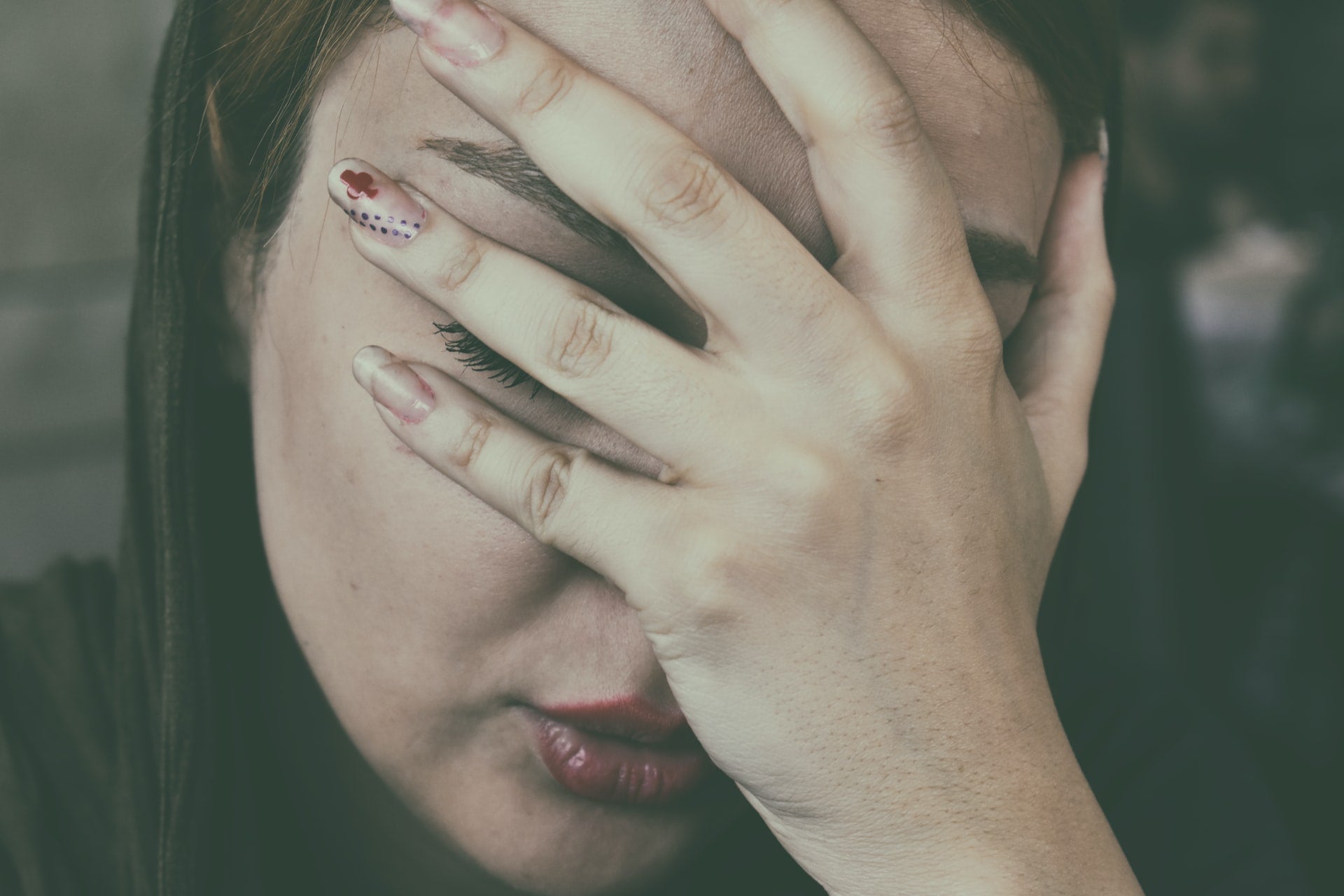 Organon has signed a definitive agreement to acquire clinical-stage drug development firm Forendo for a total deal value of $954m, adding a pipeline of therapeutic candidates in women's health.
According to the deal, Organon will make an upfront payment of $75m to Forendo, assuming nearly $9m of Forendo's debt.
Forendo is entitled to receive up to $270m on meeting some development and regulatory milestones and commercial milestone payments of up to $600m.
The lead drug of Forendo, FOR-6219 is an experimental oral inhibitor of 17β-hydroxysteroid dehydrogenase type 1 (HSD17B1) being developed to treat endometriosis.
The drug is being analysed for its potential impact on endometriotic lesions and is ready to enter Phase II clinical trial.
A prevalent and chronic disorder, endometriosis affects up to one in every ten women of reproductive age and is linked to infertility.
FOR-6219 showed to hinder the low potency estrone's conversion into greatly potent estradiol in endometriotic lesions ex vivo in preclinical studies.
As compared to presently available therapies, this compound potentially possesses the ability to work locally in the target tissues without affecting levels of systemic hormones.
This selective activity could permit its analysis as a long-term therapy option to treat endometriosis.
The pipeline of the company also comprises a preclinical programme for polycystic ovarian syndrome (PCOS) hyperandrogenism as well as infertility.
Forendo CEO Risto Lammintausta said: "This is a great opportunity for Forendo to join forces with a larger organisation capable of accelerating the development of our innovative product candidates through mid and late-stage trials and, once approved, make the resulting drugs available to patients suffering from endometriosis and PCOS worldwide.
"Based on the preclinical data, we believe our novel therapeutic mechanisms hold promise in therapeutic areas where patients currently have limited options."
Subject to necessary conditions, the deal is anticipated to conclude by the end of this year.
In June, Merck concluded the spinoff of Organon to boost its focus on growth areas.