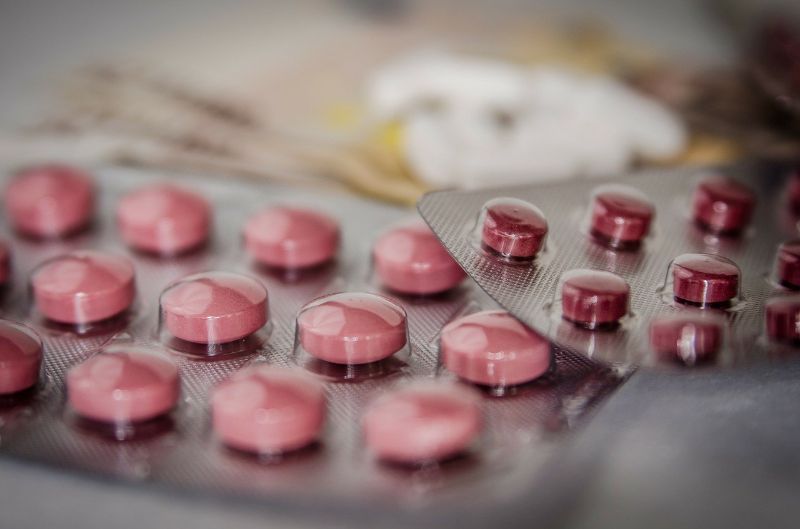 Life sciences firm Orionis Biosciences has partnered with Novartis to discover and design new drugs for the treatment of a variety of diseases.
Orionis portfolio includes technologies for genome-scale drug discovery and molecular design of therapeutic modalities, intended to address the most challenging protein targets.
The four-year alliance with Novartis will leverage Orionis' Allo-Glue technology platform to identify and design small molecule drugs, including protein degraders.
According to Orionis, the deal involves research funding, a convertible note investment, royalties and also clinical milestones.
Orionis Biosciences CEO Niko Kley said: "Our collaboration with Novartis provides tremendous validation of the work we have accomplished over the past several years to develop innovative tools to unlock challenging drug targets for new therapeutic modalities.
"There are many disease-related targets that have eluded scientists and drug discoverers for decades, with new ones being identified every day.
"Our proprietary genome-wide discovery and drug design technologies may enable identification and development of small molecules and biologics with high specificity and selectivity against targets at a scale, speed and efficiency that is unique in the industry."
Allo-Glue molecules are a class of allosteric small molecules said to facilitate access to unapproachable targets.
These molecules change the form and function of intracellular proteins, triggering them to participate in molecular interactions that modify disease target proteins.
Novartis will combine its drug discovery and development expertise with Orionis' technologies to identify and select new genome-scale targets.
Novartis Institutes for BioMedical Research president Dr Jay Bradner said: "Our hope is that through this collaboration, we will be able to reach historically elusive targets as we strive to bring new therapies to patients more quickly."
Last month, Novartis collaborated with Drugs for Neglected Diseases initiative (DNDi) to jointly develop LXE408 for visceral leishmaniasis.