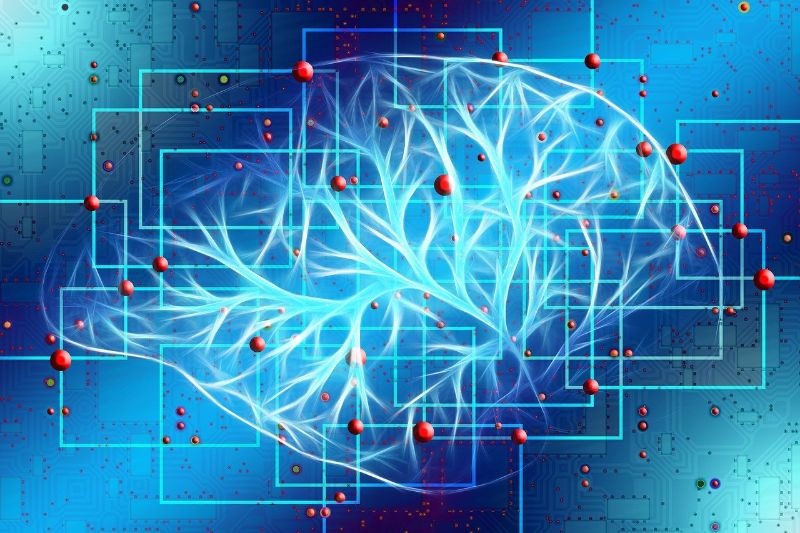 French biotechnology firm OSE Immunotherapeutics has signed a three-year agreement with technology start-up MAbSilico to leverage artificial intelligence (AI) technology for the development of monoclonal antibody drugs.
OSE intends to use techniques designed to solve problems, such as AI, to develop antibodies.
The company validated MAbSilico solutions, planning to use them for six antibody programmes, including bispecific antibodies.
OSE notes that AI and numerical simulation can help in therapeutic antibody discovery, cut failure risk and speed-up pre-clinical development.
OSE Immunotherapeutics chief scientific officer Nicolas Poirier said: "We are delighted with this collaboration, we constantly strive to introduce innovative technologies to develop first-in-class products in immuno-oncology and autoimmune diseases.
"Due to the devastating nature of these diseases, our development strategies need to be accelerated and artificial intelligence solutions for drug discovery offered by MAbSilico can be a great asset to achieve this goal."
All solutions commercialised by MAbSilico are included in the agreement. Furthermore, OSE will have early access to MAbSilico's SaaS and other technologies in development.
To feed the algorithms in development, OSE agreed to provide internal data to MAbSilico.
MAbSilico CEO Vincent Puard said: "This partnership demonstrates the need to fasten new AI-based solutions for antibody drug discovery. We believe that with the trust and collaboration of OSE, we will accelerate the release of our software and new technologies."
OSE is engaged in the development of drugs that work on the immune system to treat immuno-oncology and autoimmune diseases.
The company's lead candidate Tedopi consists of a combination of ten neo-epitopes designed to trigger T-lymphocytes.
Currently, Tedopi is in Phase III development for non-small cell lung cancer (NSCLC) and in Phase II trial for pancreatic cancer treatment.