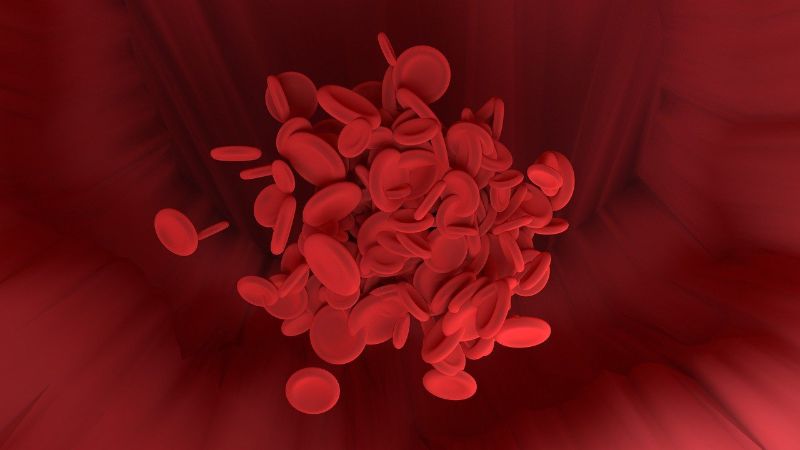 Global Blood Therapeutics has secured accelerated approval from the US Food and Drug Administration (FDA) for the use of Oxbryta (voxelotor) to treat sickle cell disease (SCD) patients aged 12 years and above.
Oxbryta is the first approved drug that addresses the primary cause of SCD by directly inhibiting sickle haemoglobin polymerisation.
SCD is a blood disorder, where a genetic mutation leads to the formation of abnormal haemoglobin called sickle haemoglobin via the haemoglobin polymerisation process.
FDA approval of the drug comes from positive results of Phase III HOPE clinical trial conducted in 274 patients.
During the study, 90 patients were treated with Oxbryta 1,500mg, while 92 were administered 900mg. The remaining 92 were given a placebo.
After 24 weeks of therapy, 51.1% of participants on the drug experienced higher than 1g / dL rise in haemoglobin versus 6.5% on placebo.
Common drug-related side effects were a headache, diarrhoea, abdominal pain, nausea, fatigue, rash and fever.
FDA acting commissioner Brett Giroir said: "Today's approval provides additional hope to the 100,000 people in the US, and the more than 20 million globally, who live with this debilitating blood disorder."
The company must continue the assessment of Oxbryta in the HOPE-KIDS 2 study as a condition of accelerated approval.
HOPE-KIDS 2, set to launch by the end of the year, is a post-approval confirmatory study, which will use transcranial doppler (TCD) flow velocity to measure a decrease in stroke risk in children aged two to 15 years.
Global Blood Therapeutics intends to make the drug commercially available by next month, priced at $10,417 per month or approximately $125,000 per year.
Last week, the FDA approved Novartis' Adakveo (crizanlizumab) to reduce the frequency of vaso-occlusive crises (VOCs), or pain crises, in SCD patients aged 16 years and above.