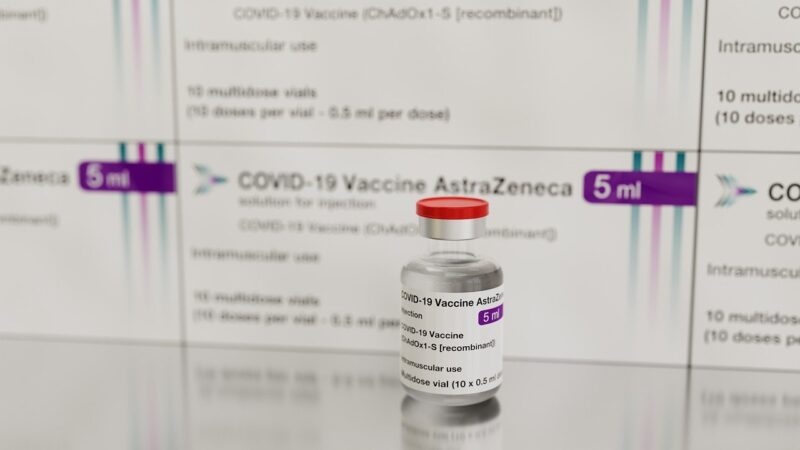 Oxford BioMedica has entered a new three-year Master Services & Development Agreement to potentially manufacture AstraZeneca UK's Covid-19 vaccines in the future.
The latest deal is an extension of an original Master Supply and Development Agreement signed by the parties in September 2020.
Under the initial deal, the production of Covid-19 vaccines at the Oxbox facility of Oxford Biomedica is anticipated to conclude in the last quarter of this year.
As per this agreement, AstraZeneca had agreed to make an upfront payment of $18.1m (£15m) to Oxford Biomedica as a capacity reservation fee.
In line with the terms of the initial deal and including revenues for batches that were already produced in the first half of this year, Oxford Biomedica anticipates total revenues of nearly $36.2m (£30m) from AstraZeneca in the present financial year.
According to the new deal, AstraZeneca will have access to the production of Covid-19 vaccines at Oxford Biomedica's manufacturing facility at Oxbox, which is spread over 84,000ft2, on a required basis beyond this year.
Oxford Biomedica chair and interim CEO Dr Roch Doliveux said: "I am delighted that our close partnership with AstraZeneca has been extended.
"While contributing to the efforts to fight the pandemic, this has also demonstrated Oxford Biomedica's ability to expand the scope of our innovative process development services and deliver high-performing manufacturing solutions beyond lentiviral vectors.
"We look forward to continuing to work closely with AstraZeneca and execute on our strategy to become a global leader across all viral vectors, enabling cell and gene therapy companies to deliver their life-changing therapies to patients."