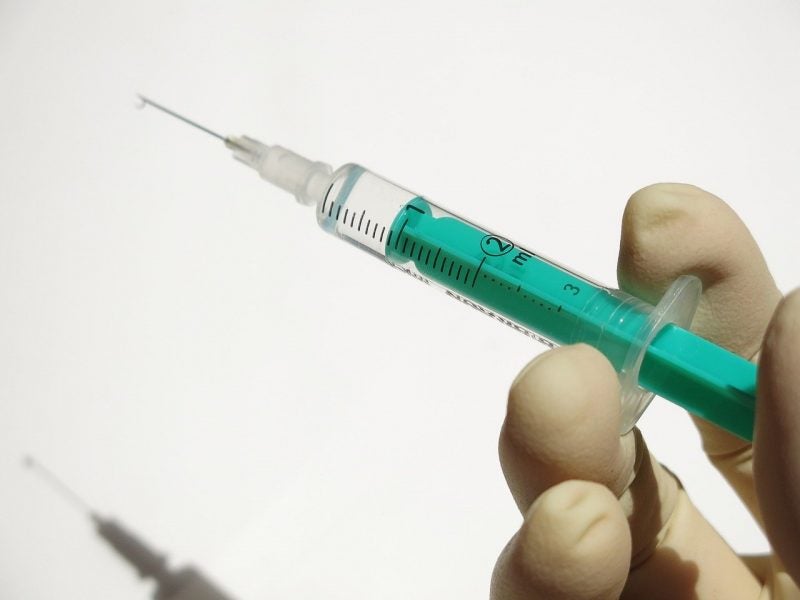 UK-based gene and cell therapy group Oxford BioMedica has entered a supply agreement with AstraZeneca UK for large-scale production of Covid-19 vaccine candidate, AZD1222.
The 18-month supply deal is part of a three-year master supply and development agreement between the companies, which may choose to expand the supply period for an additional 18 months into 2022 and 2023.
According to the agreement, AstraZeneca will make an upfront payment of £15m to Oxford Biomedica as a capacity reservation fee.
Based on manufacturing scale-up and continuation of the vaccine programme, Oxford Biomedica may get additional payments in excess of £35m and some materials costs to manufacture large-scale batches of AZD1222 until the end of next year.
Oxford Biomedica will reserve capacity for the vaccine candidate in up to three manufacturing suites at its 7,800m² commercial manufacturing centre, Oxbox, for 18 months initially.
This manufacturing centre is said to be ideal for the production of viral vectored vaccines and gene therapy vectors up to 1,000l scale.
Under Oxford Biomedica's previous collaboration with the UK's Vaccine Manufacturing Innovation Centre (VMIC), two new manufacturing suites within Oxbox will be made operational in the coming two months.
Oxford Biomedica CEO John Dawson said: "We have been working hard with AstraZeneca and other partners to establish GMP manufacturing of AZD1222 at scale, and we are therefore very pleased to extend our current partnership to include large-scale manufacturing of the vaccine candidate, AZD1222.
"We look forward to continuing to work with AstraZeneca to rapidly contribute to the global effort to support the large-scale manufacturing of AZD1222 to ensure that the vaccine candidate is available if and when it is approved by Regulatory Authorities."
In April this year, Oxford Biomedica joined a consortium focused on the development, scale-up and production of a Covid-19 vaccine candidate.
Led by Jenner Institute, University of Oxford, the consortium involves the VMIC, Cobra Biologics, Pall Life Sciences and Halix.