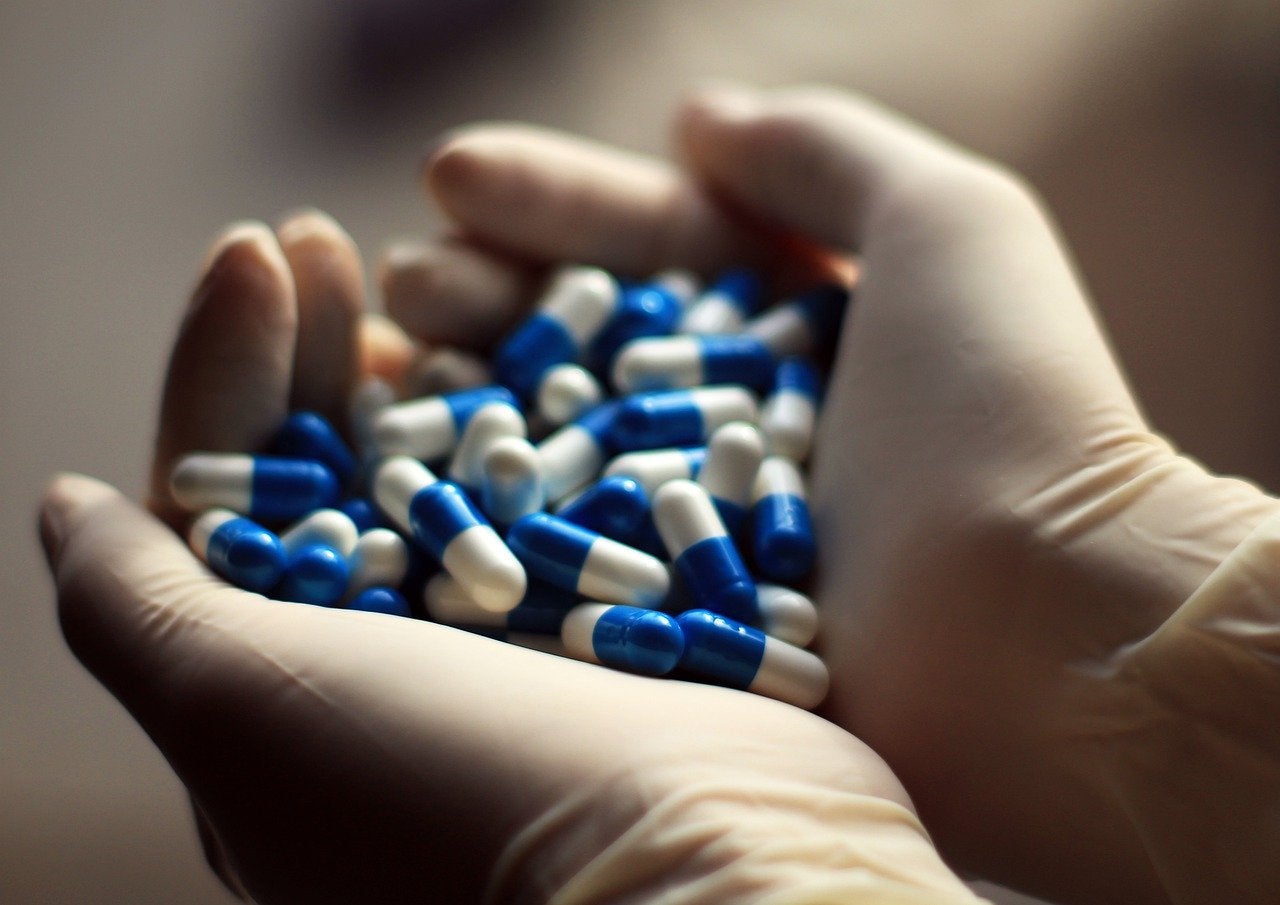 Japanese biopharmaceutical firm PeptiDream has partnered with Merck (MSD) to discover and develop new peptide therapeutics which could neutralise SARS-CoV-2, the novel coronavirus that causes Covid-19.
In April, PeptiDream launched a multi-pronged initiative to identify peptide candidates targeting various sites / regions of coronaviruses.
The partners intend to develop therapeutics with activity against the current coronavirus, as well as any future coronavirus outbreaks. The aim is to create drugs targeting several coronavirus strains.
PeptiDream noted that the partnership builds on the research collaboration and licence agreement signed between the companies in April 2015.
PeptiDream president and CEO Patrick Reid said: "We are excited to announce this partnership focused on the discovery and development of peptide candidates targeting multiple coronaviruses.
"Our wide-ranging collaboration continues to make exceptional progress and I am confident that together we can make an impact in combating this global challenge."
Under the agreement, Merck will make an upfront payment to PeptiDream, which will also be eligible for select preclinical, clinical and regulatory milestone payments.
The Japanese company will also receive royalties on future sales of any therapeutics resulting from the collaboration; specific financial details were not disclosed.
Merck Discovery Chemistry research vice-president Emma Parmee said: "Our experience has shown that good science and strong collaborations are essential to develop medicines and vaccines, and that is especially true now in a global public health emergency.
"We look forward to working with scientists at PeptiDream to identify candidates targeting SARS-CoV-2 and other coronaviruses."
Last month, Merck signed three separate Covid-19-focused agreements with Themis, IAVI and Ridgeback Biotherapeutics. These deals are for the development of potential Covid-19 therapies and a vaccine candidate.