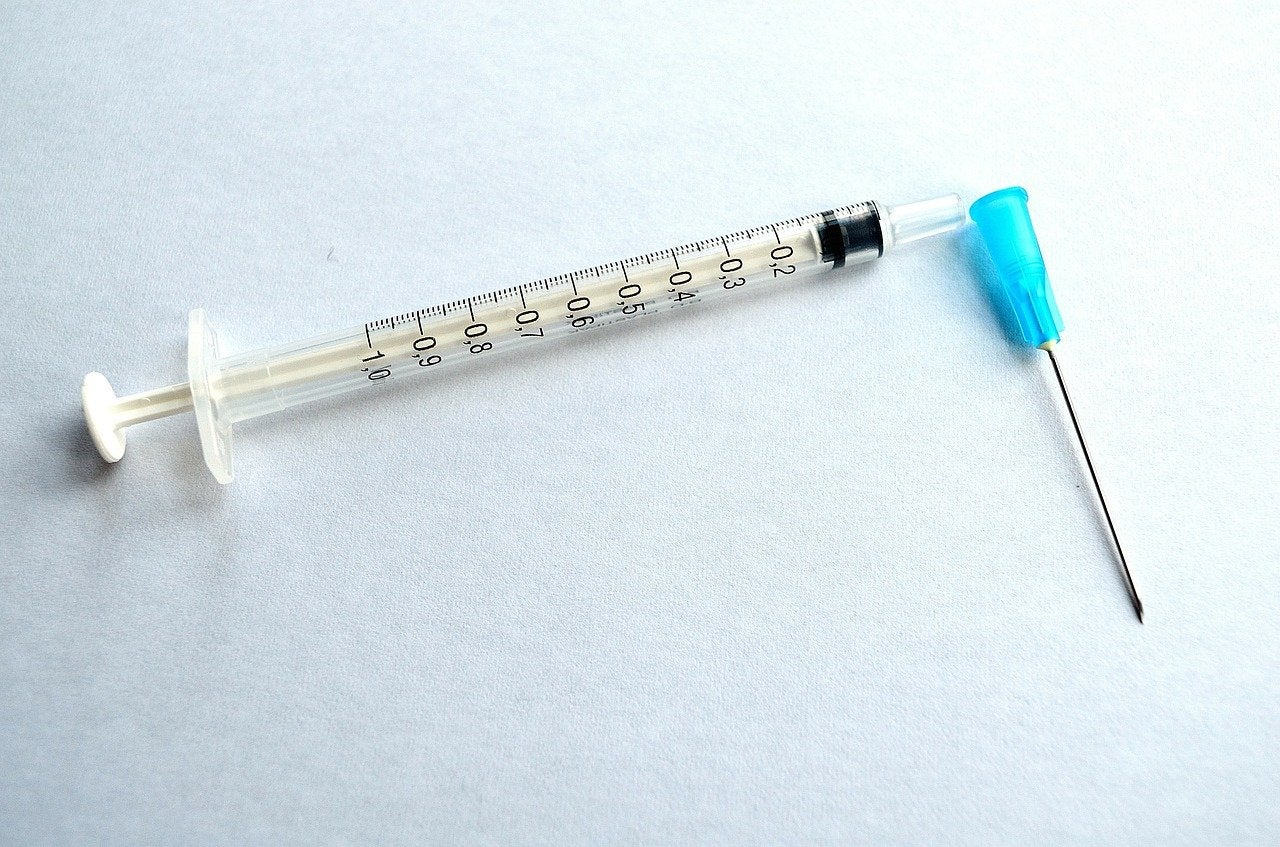 The Peruvian government has refused to sign an agreement with AstraZeneca to purchase coronavirus vaccine as the latter failed to provide sufficient data from its studies.
The company is also believed to have offered minimal amounts of inoculations.
Reuters quoted Peru Prime Minister Walter Martos as saying in a news conference that the government sought data from AstraZeneca's vaccine studies, but the company had not sent the information.
Martos added: "The other labs have caught up with us accordingly, however, AstraZeneca has not.
"They were offering us a very low quantity of vaccines compared with other laboratories that are offering us large quantities at lower costs."
Even though Peru is witnessing a decrease in the number of new infections, a second wave of the pandemic is possible, Martos said.
The rate of infections and deaths from Covid-19 in Peru has been slowing since September. As of 20 October, the total number of cases reported was 876,885, with 33,937 deaths.
In September, Peru's National Health Institute (INS) authorised AstraZeneca to carry out phase III clinical trials of its candidate vaccine against Covid-19 on approximately 3,000 volunteers in the country.
AstraZeneca also signed a vaccine supply deal with many countries including the US, UK, Australia, China, Brazil and the European Union (EU) Member States.
Moreover, in July, the company put a voluntary hold on its trial of the vaccine candidate after a participant fell ill. It said that the patient had an undiagnosed case of multiple sclerosis and the illness was unrelated to the vaccine.