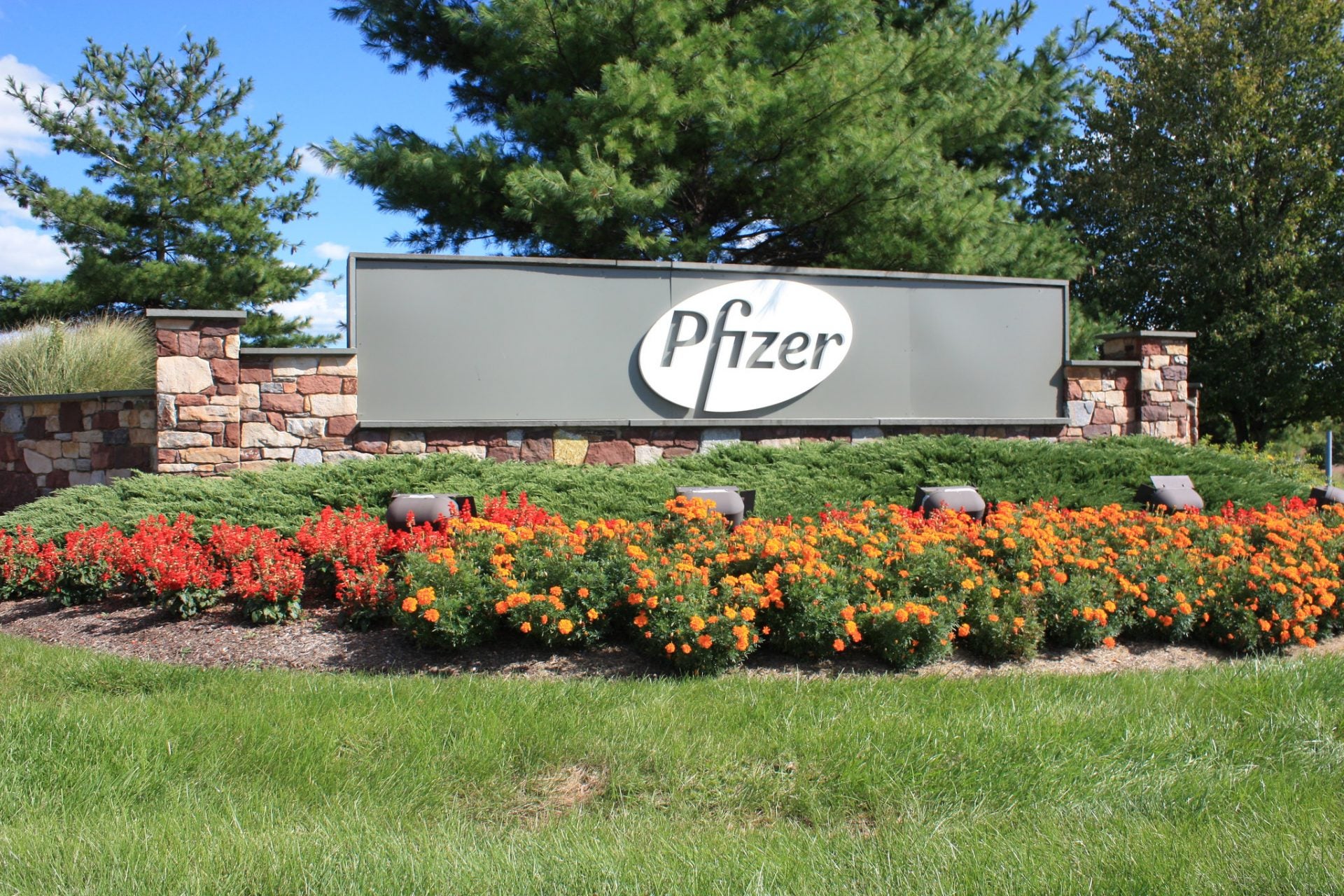 Pfizer has concluded the acquisition of all outstanding shares of Canadian immuno-oncology company Trillium Therapeutics for a total purchase value of nearly $2.22bn in cash.
In August, Pfizer entered a definitive agreement to acquire Trillium.
Trillium is now a completely owned Pfizer subsidiary and the deal is claimed to boost the latter's oncology portfolio by adding advanced, experimental immuno-therapeutics to treat haematological cancers.
With the acquisition, Pfizer gained rights to two lead molecules of Trillium, TTI-622 and TTI-621.
Both the molecules obstruct the signal-regulatory protein α (SIRPα)–CD47 axis, an emerging crucial haematological cancer immune checkpoint.
These SIRPα-Fc fusion proteins are presently being analysed in Phase Ib/II clinical trials across numerous indications, focusing on haematological cancers.
In addition, TTI-622 and TTI-621 were also being studied for their therapeutic properties to treat solid malignancies.
According to clinical data obtained so far, these compounds showed activity as a single agent in relapsed or refractory lymphoid malignancies including peripheral T-cell lymphoma, diffuse large B-cell lymphoma, follicular lymphoma and various lymphoid cancers.
Pfizer Global Product Development Oncology chief development officer Chris Boshoff said: "We are proud to bring Trillium's leading scientific talent and pipeline into Pfizer.
"The announcement combines Pfizer's research and global development capabilities with Trillium's innovative discoveries, allowing us to accelerate breakthroughs that change patients' lives."
Initially, Pfizer made an investment of $25m in Trillium in September last year through Pfizer Breakthrough Growth Initiative, which extends funds for scientific research.
Furthermore, Pfizer Oncology Research and Development group senior vice-president and chief scientific officer Jeff Settleman had joined the scientific advisory board of Trillium.