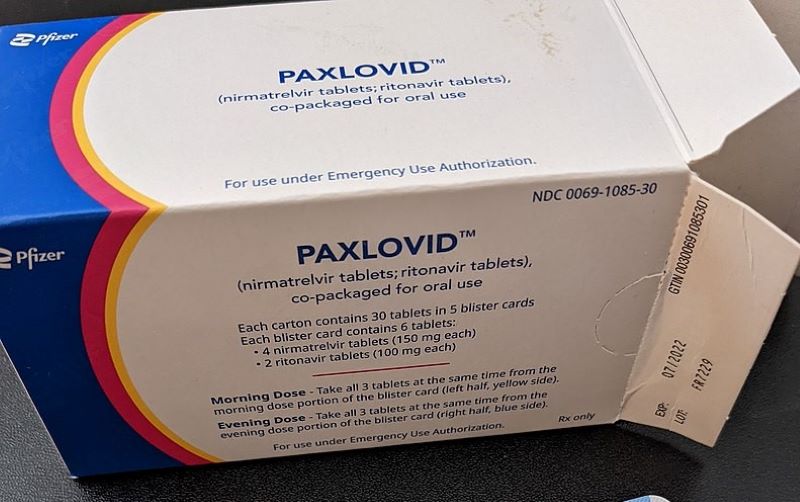 Pfizer has submitted a New Drug Application (NDA) to the US Food and Drug Administration (FDA) seeking approval for Paxlovid (nirmatrelvir tablets and ritonavir tablets) to treat Covid-19 patients at increased disease progression risk.
An inhibitor of SARS-CoV-2 main protease (Mpro), Paxlovid is intended to be given orally.
Due to the oral form, the therapy can be prescribed in the early infection stage to avert severe illness.
Paxlovid received emergency use authorization to treat mild-to-moderate Covid-19 in adults and paediatric patients aged 12 years and above who are at increased disease progression risk.
The latest filing is based on non-clinical and clinical data for Paxlovid and also comprised data from the Phase II/III EPIC-HR clinical trial.
In the trial, Paxlovid lowered hospitalisation or mortality risk from any cause by 88% versus placebo in non-hospitalised, increased risk adult patients who received the treatment within five days of symptom onset.
Furthermore, findings from the final trial report showed a relative risk decline of 86%.
The submission included the latest assessment from the Phase II/III EPIC-SR trial, which comprised data from vaccinated patients with, and unvaccinated patients without, risk factors for severe Covid-19.
Even though the new primary endpoint of self-reported, sustained improvement of all symptoms for four successive days was not met, the findings support the safety and efficacy data reported in EPIC-HR for usage in people at high risk of progression to severe Covid-19.
The safety data currently available for the therapy is in line with over 3,500 Paxlovid-treated subjects across the EPIC clinical development programme.
Pfizer chairman and CEO Albert Bourla said: "Data from our clinical development programme, coupled with the more than 1.7 million patients around the world who have been prescribed our oral treatment to date, reinforce Paxlovid as an important treatment option for mild-to-moderate Covid-19 in patients at greater risk of progression to severe symptoms, regardless of vaccination status.
"We look forward to working with the FDA toward full regulatory approval for Paxlovid."