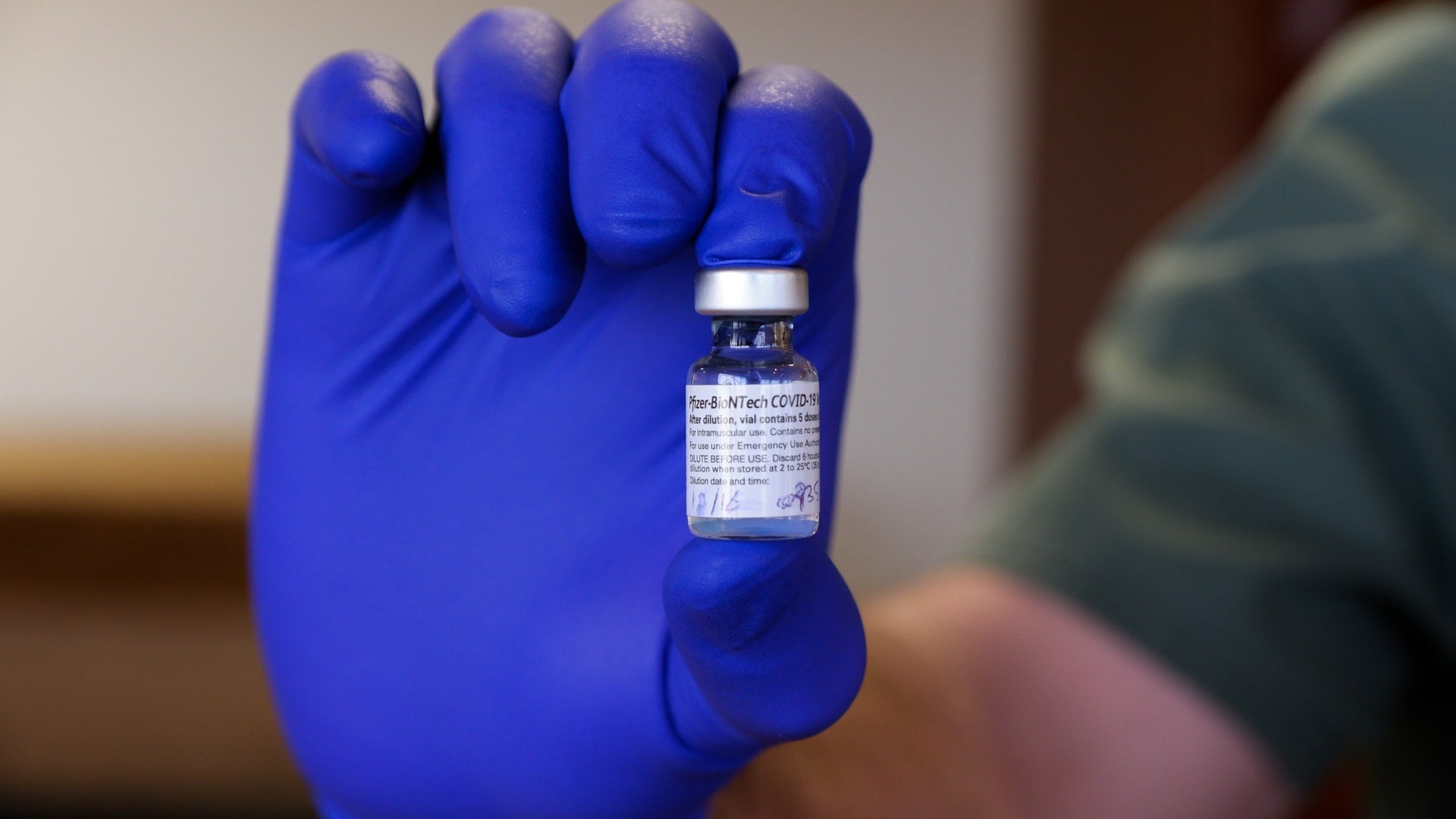 Pfizer and BioNTech have received the US Food and Drug Administration's (FDA) emergency use authorization (EUA) for their Covid-19 vaccine use in children aged five to 11 years.
The indicated dosage is two 10µg doses of the vaccine administered at a gap of 21 days.
The EUA is based on findings from the controlled, randomised Phase II/III clinical trial that enrolled nearly 4,500 subjects aged five to less than 12 years.
According to the trial findings, the vaccine was found to have an encouraging safety profile, induce strong immune responses and have a 90.7% efficacy rate in subjects seven days after the second shot.
Furthermore, the trial's Data Monitoring Committee analysed the results and did not detect any serious safety issues linked to the shot.
According to directions from the US Government, Pfizer and BioNTech will soon commence shipping the 10µg vaccine doses.
Pfizer chairman and CEO Albert Bourla said: "This is a day so many parents, eager to protect their young children from this virus, have been waiting for.
"Over six million children in the US have been diagnosed with Covid-19 since the start of this pandemic and a high number of young people continue to be infected every week."
Last month, the Vaccines and Related Biological Products Advisory Committee of the FDA recommended granting EUA for the shot in children aged five to 11 years.
In a separate development, the FDA has sought more time to conclude the review of Moderna's EUA request for the use of its 100µg dose of Covid-19 vaccine, mRNA-1273, in adolescents aged 12 to 17 years.
The agency will evaluate the latest global analyses of myocarditis risk following the vaccine administration.
Furthermore, the FDA notified the company that the review may not be complete by January next year.
In this regard, Moderna will delay the EUA submission for the use of the vaccine's 50µg dose in kids aged six to 11 years.