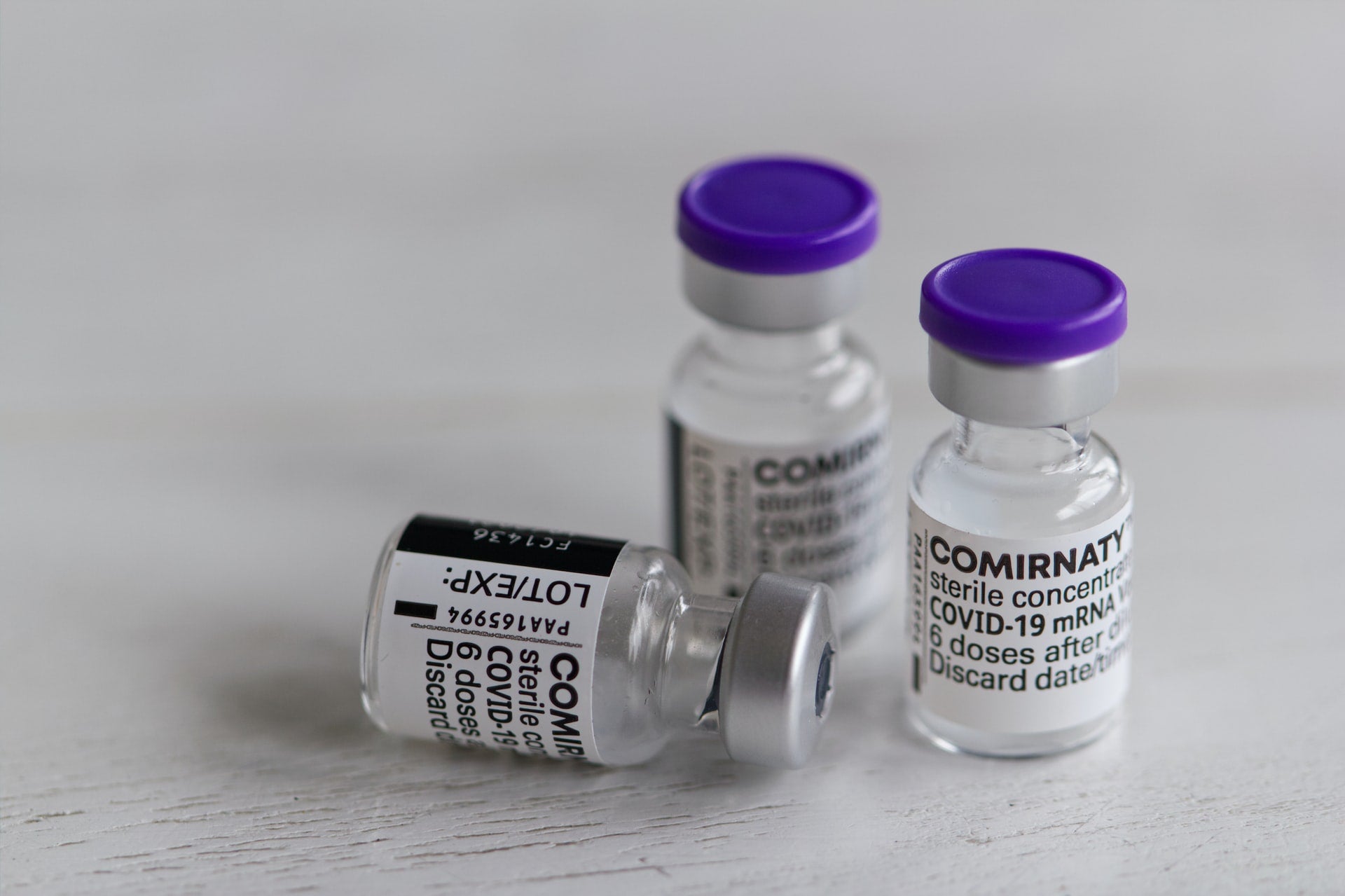 Pfizer and BioNTech have submitted data to the European Medicines Agency (EMA), backing the use of their Covid-19 vaccine, Comirnaty, in children aged five to less than 12 years.
The latest submission to the EMA is intended to modify the Conditional Marketing Authorization (CMA) for the vaccine in the EU.
The messenger ribonucleic acid (mRNA) vaccine is currently authorised for use under CMA from the European Commission to prevent Covid-19 in individuals aged 12 years or above.
Comirnaty is given in a two-dose regimen at a gap of three weeks.
Furthermore, the vaccine has also been authorised under an expanded CMA as a booster shot to be administered a minimum of six months after the second shot in people aged 18 years and above.
The latest submitted data include results from a Phase II/III clinical trial, which is recruiting children aged six months to less than 12 years.
The 2,268 subjects aged five to less than 12 years were given two 10µg doses of the vaccine at a gap of 21 days.
A month after the second shot, the SARS-CoV-2–neutralising antibody geometric mean titer (GMT) was found to be 1,197.6 in these trial subjects, indicating a robust immune response.
In addition, the Covid-19 vaccine was found to be well tolerated in the younger participants.
The antibody responses were in line with the already observed data from a trial on subjects aged 16 to 25 years, who received 30µg doses of the vaccine.
Pfizer and BioNTech have presented the same data to the US Food and Drug Administration (FDA) and plans to submit it to various other regulatory agencies soon.
In a separate development, the Vaccines and Related Biological Products Advisory Committee (VRBPAC) of the US FDA has unanimously voted, recommending grant of Emergency Use Authorization (EUA) for a booster dose of the Johnson & Johnson's Covid-19 vaccine for adults aged 18 and above.
The booster shot is indicated to be administered a minimum of two months after initial vaccination with the single-dose vaccine.
Separately, the Philippines has commenced inoculating younger individuals aged 12 to 17 years against Covid-19 as part of its plans to safely reopen schools.