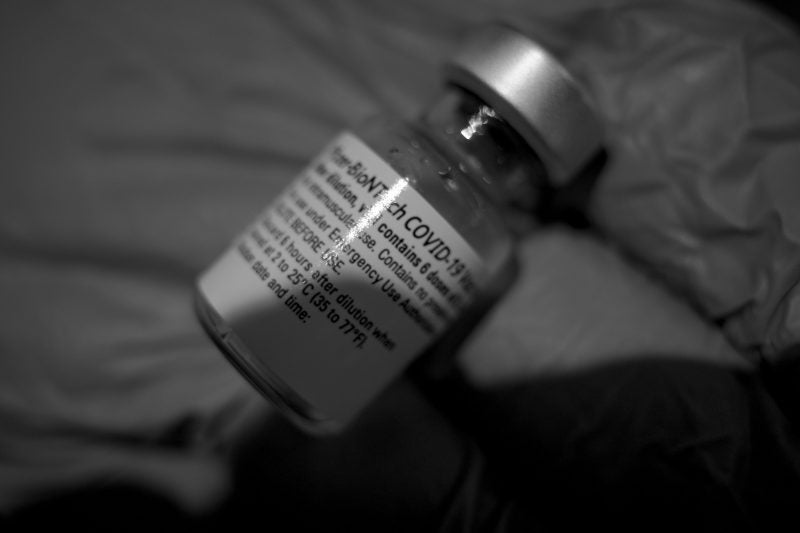 Pfizer and BioNTech have filed an application seeking emergency use authorization (EUA) from the US Food and Drug Administration (FDA) for their Omicron BA.4/BA.5-adapted bivalent Covid-19 vaccine for use in children aged below five years.
The application sought EUA for a third 3µg bivalent vaccine dose administered as part of a three-dose preliminary regimen in children aged six months to four years.
On obtaining an authorisation, children of this age group could receive an initial vaccine regimen which would include two 3µg doses of the companies' original Covid-19 vaccine followed by a third 3µg dose of the vaccine.
Currently, the Omicron-based vaccine has received authorisation for use as a booster in individuals aged five years and above in the US and the EU. 
Additionally, an application to extend this vaccine's marketing authorisation in the EU for usage in children aged six months to four years is being discussed with the European Medicines Agency (EMA).
In November this year, the UK Medicines and Healthcare products Regulatory Agency (MHRA) approved the bivalent Covid-19 booster vaccine that acts on the SARS-CoV-2 virus' original strain and the Omicron BA.4 and BA.5 sub-variants.
The vaccine is indicated for use in individuals aged 12 years and above and is said to be the second bivalent vaccine of Pfizer and BioNTech to receive approval in the region.
The approval in the UK comes after the vaccine met the standards of safety, quality and effectiveness of the medicines regulator.