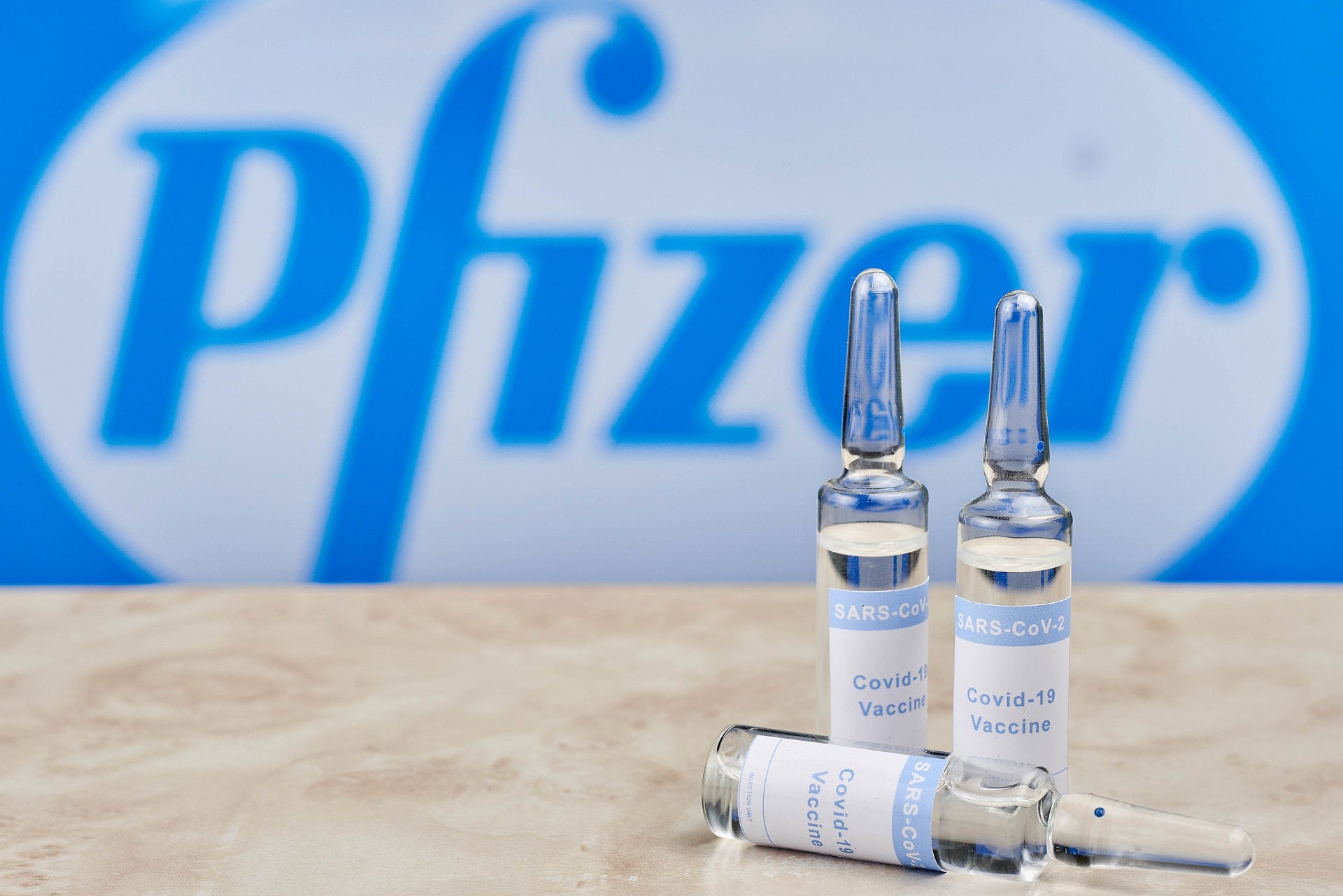 Pfizer and its partner BioNTech have reportedly submitted a formal request to the US Food and Drug Administration (FDA) for the emergency use authorization (EUA) of their Covid-19 vaccine for children aged 5 to 11 years.
Last month, the company released the data obtained from a Phase II/III clinical trial, which was conducted on 2,268 subjects in this age group.
The trial was conducted using a two-dose regimen of 10µg administered 21 days apart, which is a smaller dose compared with the 30µg dose given to subjects aged 12 years and above.
This demonstrated that the vaccine was safe and indicated robust neutralising antibody responses.
The FDA has scheduled a meeting of its Vaccines and Related Biological Products Advisory Committee last week to discuss the vaccine for children aged 5 to 11 years on 26 October, as reported on Cable News Network.
FDA acting commissioner Janet Woodcock said: "We know from our vast experience with other pediatric vaccines that children are not small adults and we will conduct a comprehensive evaluation of clinical trial data submitted in support of the safety and effectiveness of the vaccine used in a younger paediatric population, which may need a different dosage or formulation from that used in an older paediatric population or adults."
Developed by BioNTech and Pfizer, the Covid-19 vaccine is based on the former's messenger RNA (mRNA) technology.
In August, the vaccine was fully approved by the US FDA for individuals aged 16 and above.
However, it is still available under emergency use authorization for children aged 12 to 15 years.
Recently, Pfizer announced that the European Medicines Agency's (EMA) Committee for Medicinal Products for Human Use (CHMP) recommended the EU approval for its Covid-19 vaccine booster dose for individuals aged 18 years and above.