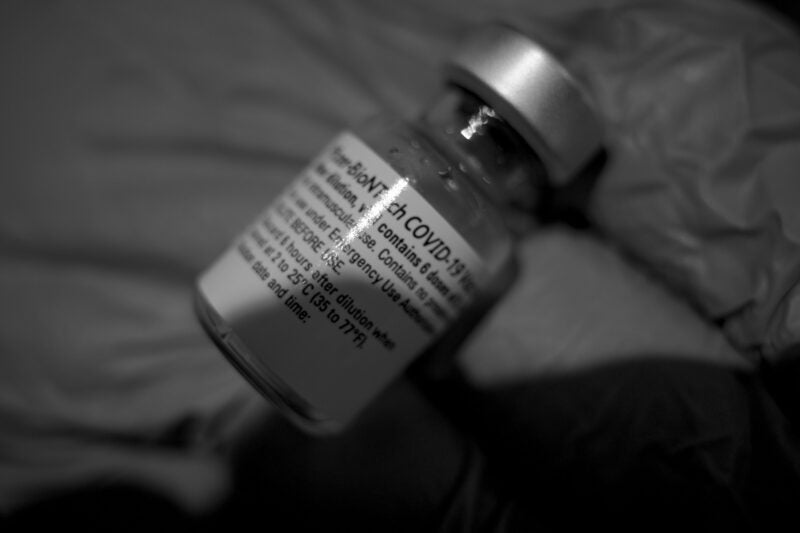 Pfizer and BioNTech have submitted an application seeking Emergency Use Authorization (EUA) from the US Food and Drug Administration (FDA) for a 10µg booster dose of their Covid-19 vaccine in children aged five to 11 years.
Based on the messenger ribonucleic acid (mRNA) technology of BioNTech, the vaccine was developed jointly by the companies.
The vaccine previously obtained FDA EUA for active immunisation for preventing Covid-19 in individuals aged five years and above.
The latest submission comprised findings from the Phase II/III clinical trial of the booster vaccine dose in children aged five to 11 years.
This booster dose was administered nearly six months following the second dose of the 10µg two-dose vaccine regiment.
Results from the trial showed that the booster vaccine offered a robust immune response in subjects of this age group without any new safety signals.
By submitting these findings, Pfizer and BioNTech intend to seek authorisation from the European Medicines Agency (EMA) and other regulatory authorities globally soon.
The companies announced plans to assess a third 3µg dose of the vaccine administered a minimum of two months following the second dose in children aged under five years and a third 10µg dose in those aged five to below 12 years, in December last year.
Findings from the trial underway in children aged six months to below five years are anticipated to be reported later in this quarter of the year.
In March this year, the FDA granted EUA for an additional booster dose of Pfizer and BioNTech's Covid-19 vaccine for usage in adults of the age 50 years and above.
The second booster is indicated for people who have already received the first booster of any currently authorised Covid-19 vaccine.