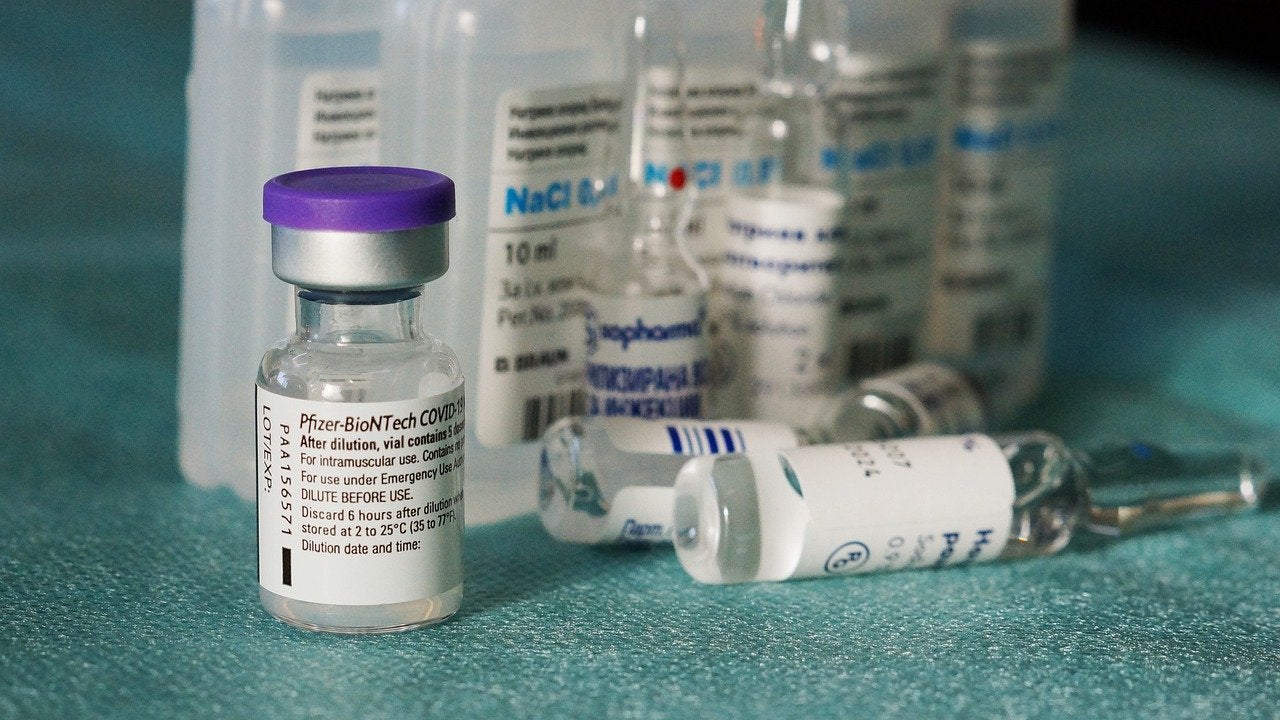 Pfizer and BioNTech have dosed the first participants in a global Phase II / III study of their vaccine in preventing Covid-19 in healthy pregnant women aged 18 and above.
At present, the Pfizer-BioNTech COVID-19 vaccine (BNT162b2) is authorised for use under an Emergency Use Authorisation (EUA) for active immunisation to prevent Covid-19 in people aged 16 years and above.
The randomised, placebo-controlled, observer-blind study will analyse the safety, tolerability and immunogenicity of two doses of the vaccine or placebo given 21 days apart.
It will enrol around 4,000 healthy pregnant women who will receive the vaccine from 24 to 34 weeks of gestation.
The subjects will be part of the study for about seven to ten months, depending on whether randomised to receive the vaccine or placebo.
Furthermore, the study will evaluate safety in infants of vaccinated pregnant women and the transfer of potentially protective antibody to them. Also, infants will be followed-up for around six months.
After a subject's infant is born, maternal trial subjects will be unblinded and those in the placebo group will receive the vaccine, as per the study protocol.
The companies already concluded a developmental and reproductive toxicity (DART) study with BNT162b2 needed by the regulatory authorities before initiating the study in pregnant women. According to those studies, researchers observed no proof of fertility or reproductive toxicity in animals.
Pfizer Vaccine Clinical Research and Development senior vice-president William Gruber said: "We are proud to start this study in pregnant women and continue to gather the evidence on safety and efficacy to potentially support the use of the vaccine by important subpopulations.
"Pregnant women have an increased risk of complications and developing severe Covid-19, which is why it is critical that we develop a vaccine that is safe and effective for this population."
Pfizer and BioNTech reported results from an in vitro study, which showed the capability of sera from individuals immunised with the vaccine in neutralising SARS-CoV-2 with the South African variant spike protein.