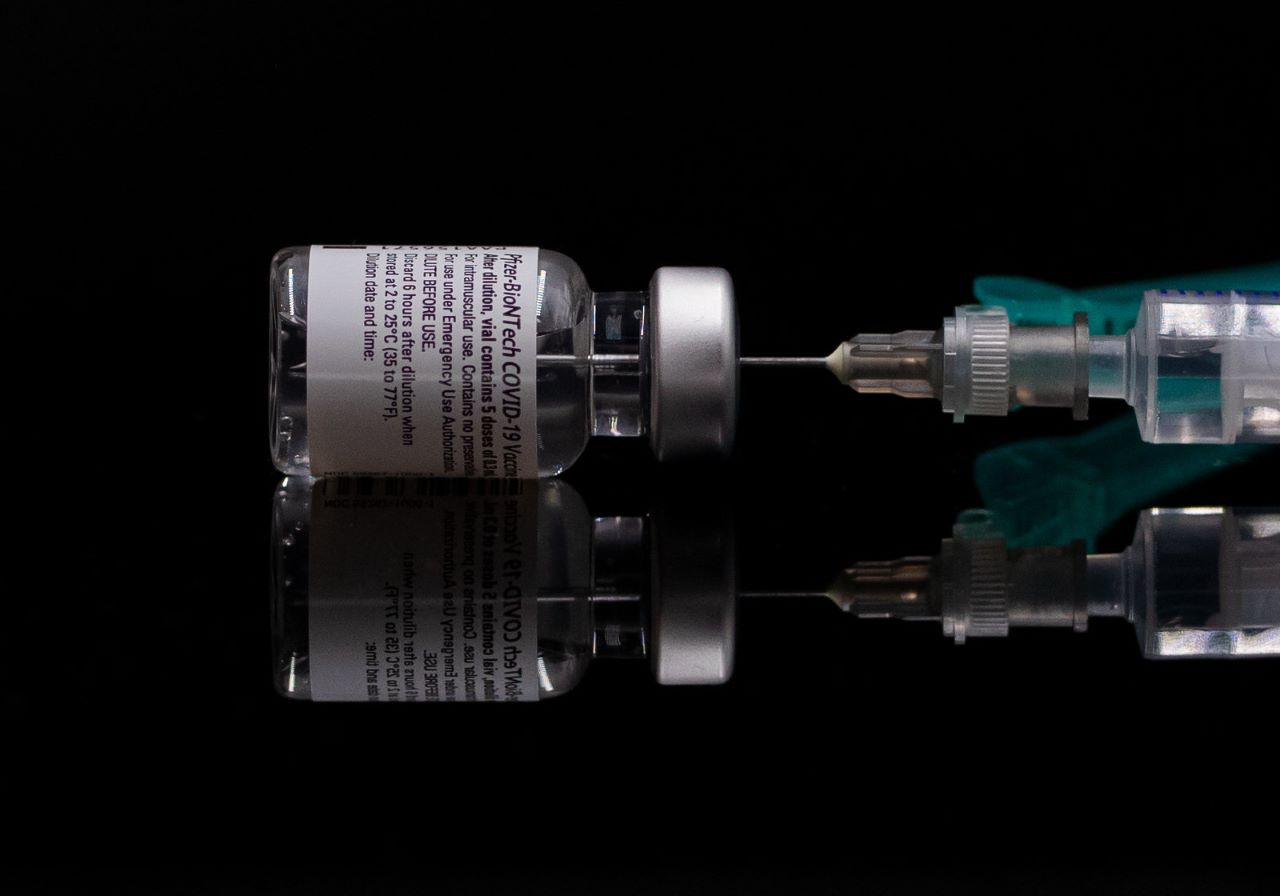 Pfizer and BioNTech have reported results from an in vitro study, which showed the capability of sera from individuals immunised with their Covid-19 vaccine (BNT162b2) in neutralising SARS-CoV-2 with the South African variant spike protein.
Carried out by Pfizer and the University of Texas Medical Branch (UTMB), the study analysed the full set of South African variant (B.1.351 lineage) spike mutations.
For this purpose, researchers produced three genetically engineered recombinant viruses. One had the full set of spike glycoprotein mutations found in the South African variant and the other two had subsets of these mutations.
Researchers assessed the viruses against a panel of sera from 15 subjects in the previously reported Phase III trial immunised with the vaccine.
Results demonstrated a reduction in the neutralisation of virus with all the South African variant spike glycoprotein mutations and all viruses tested were neutralised by all sera from immunised individuals.
Meanwhile, Pfizer and BioNTech entered into an agreement with the European Commission (EC) to deliver an additional 200 million doses of their Covid-19 vaccine, COMIRNATY (BNT162b2), to the 27 European Union (EU) member states.
The new agreement is in addition to the 300 million doses already committed to the EU under the first supply agreement.
With this move, the total number of doses available for supply to the EU member states by the year-end is 500 million.
Furthermore, the EC holds an option to request delivery of an additional 100 million doses of the vaccine.
Pfizer chairman and CEO Albert Bourla said: "With this new agreement with the European Commission, we now expect to deliver enough doses to vaccinate at least 250 million Europeans before the end of the year."
Last December, the EC granted a conditional marketing authorisation (CMA) to COMIRNATY.
In a separate development, the EC purchased an additional 150 million doses of Moderna's Covid-19 vaccine, for distribution in the third and fourth quarter of this year.
The latest move takes the total confirmed order commitment to 310 million doses for delivery this year.
According to the deal, the EC holds an option to buy an additional 150 million doses for delivery next year.