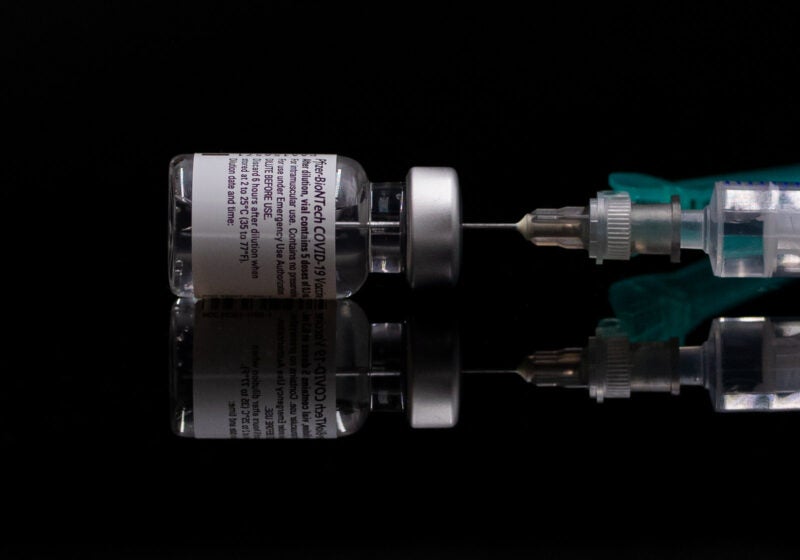 Pfizer and BioNTech have entered a new $3.2bn vaccine supply agreement with the US Government to supply further doses of their Covid-19 vaccine.
As per the agreement, the government will procure 105 million 3µg, 10µg and 30µg doses of the vaccine.
This deal might comprise Omicron-adapted Covid-19 vaccines for use in adults, contingent on obtaining the US Food and Drug Administration (FDA) authorisation.
The companies anticipate supplying these vaccine doses by September and will continue into the fourth quarter of this year.
On receiving the initial 105 million vaccine doses, the US government will make the agreed payment to Pfizer and BioNTech.
Additionally, the government holds an option to procure up to 195 million further doses of the vaccine taking the total to 300 million.
Last week, the companies reported findings where two Omicron-adapted vaccine candidates showed safety, tolerability and immunogenicity.
These results were submitted to the FDA with the companies planning to seek Emergency Use Authorization soon.
In a bid to commence supply immediately following receipt of authorisation or approval, Pfizer and BioNTech have initiated the manufacturing of the Omicron-adapted vaccine candidates at risk.
BioNTech chief business and chief commercial officer Sean Marett said: "This agreement will provide additional doses for US residents and help cope with the next Covid-19 wave.
"Pending regulatory authorisation, it will also include an Omicron-adapted vaccine, which we believe is important to address the rapidly spreading Omicron variant."
During this month, the US FDA granted EUA for Pfizer and BioNTech's Covid-19 vaccine as a three-3µg dose regimen for children aged six months to four years. 
Meanwhile, the US Government has entered a modified purchase agreement worth nearly $275m to procure additional 150,000 doses of Eli Lilly and Company's bebtelovimab.