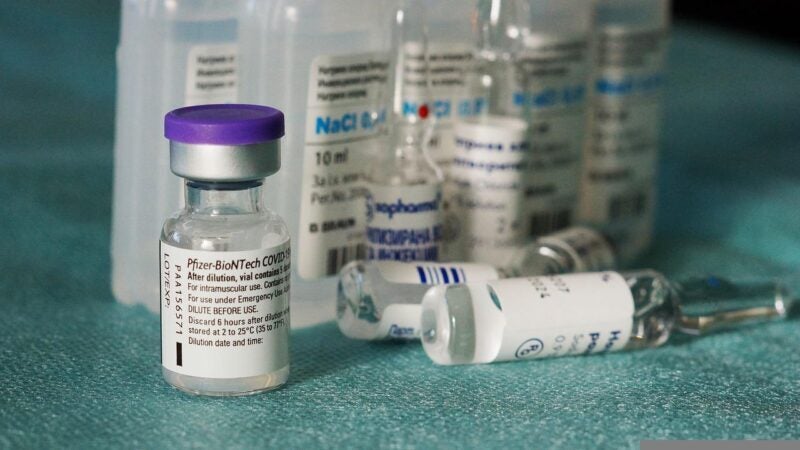 Pfizer and BioNTech have amended the supply agreement with the European Commission (EC) to rephase the delivery schedules of their Covid-19 vaccine.
The Pfizer-BioNTech COVID-19 Vaccine is based on the messenger ribonucleic acid (mRNA) technology of BioNTech.
Under the deal, the initial contractual supply schedules for the vaccine will be updated to rephase the supplies to support the vaccination programmes of EC and its member states.
According to the agreement, the vaccine doses planned to be supplied between June and August will now be provided from September to the fourth quarter (Q4) of this year. 
Pfizer noted that the updated supply schedule will not affect the full-year 2022 revenue guidance of Pfizer and BioNTech or their full-year commitment of vaccines to be supplied to the EC member states this year.
The companies will continue to analyse the potential adapted vaccines, including those of the variant-based ones and intend to discuss their findings soon.
Currently, the vaccine is indicated for use under FDA Emergency Use Authorization (EUA) for active immunisation to prevent Covid-19 in people aged five years and above.
In April this year, the companies filed an application for the FDA EUA for a 10µg booster dose of the vaccine for usage in children aged between five to 11 years.
This submission was made based on findings from the Phase II/III clinical trial of the booster vaccine in children of this age group.
In the trial, the booster vaccine demonstrated a strong immune response in individuals aged five to 11 years with no new safety signals detected.