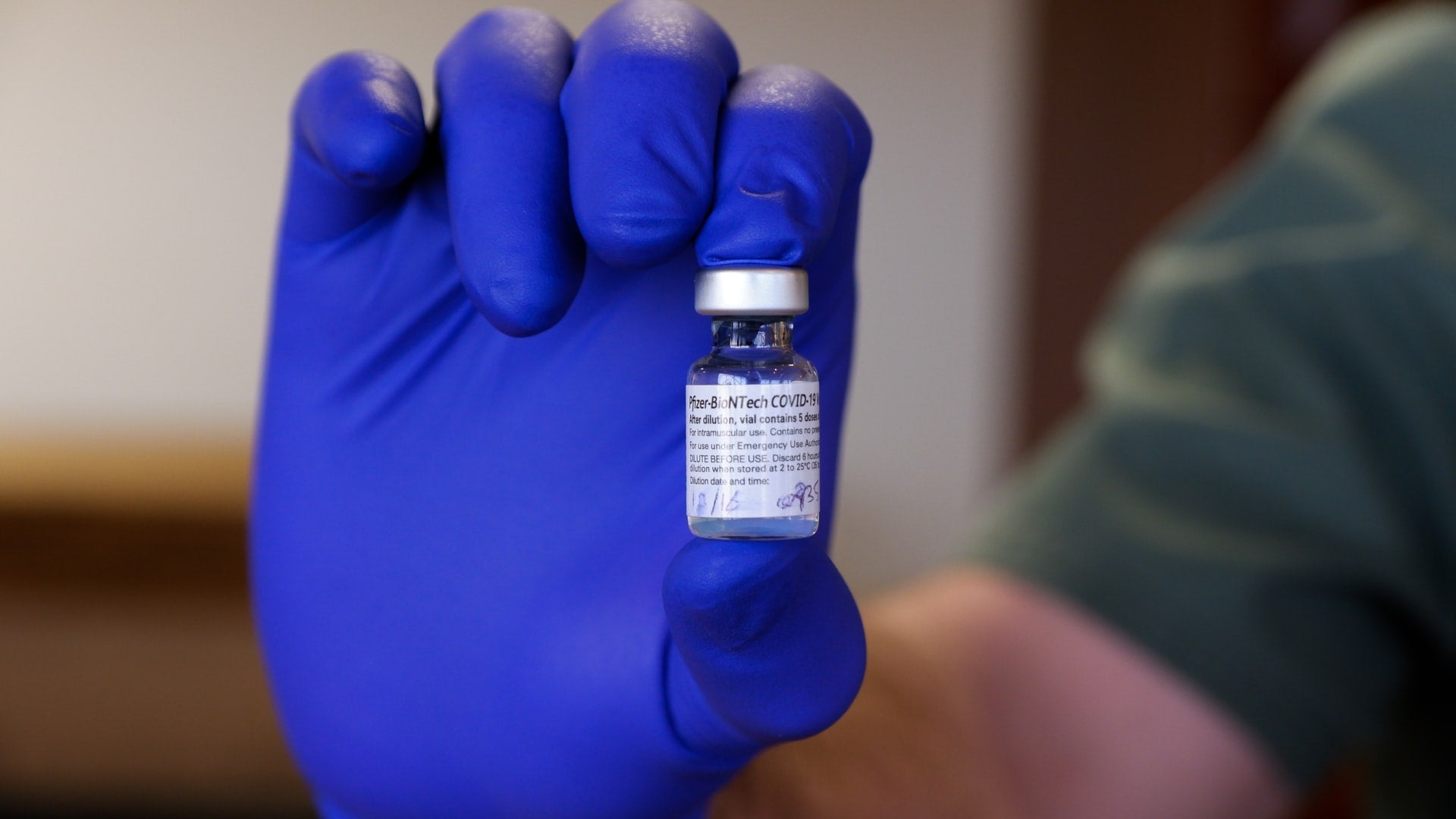 Pfizer and BioNTech have signed a letter of intent (LoI) with South African biopharmaceutical company, The Biovac Institute, to produce their Covid-19 vaccine for supply in the African Union.
The vaccine is authorised for emergency use for active immunisation to prevent Covid-19 in people aged 12 years and above.
As per the agreement, Biovac will conduct production and distribution activities within Pfizer and BioNTech's international Covid-19 vaccine supply chain and manufacturing network.
Currently, the network covers three continents and comprises about 20 manufacturing sites.
Pfizer and BioNTech will immediately commence the technical transfer, on-site development and equipment installation work to aid Biovac's participation in the vaccine production.
The companies anticipate integrating Biovac's Cape Town plant into the vaccine supply chain by the end of this year.
Biovac will procure drug substances from sites in Europe with the production of finished doses to begin next year.
The company is capable of manufacturing more than 100 million finished doses a year at its full operational capacity.
All the vaccine doses produced by Biovac will be supplied within the 55 African Union member states, Pfizer noted.
BioNTech CEO and co-founder Ugur Sahin said: "We aim to enable people on all continents to manufacture and distribute our vaccine while ensuring the quality of the manufacturing process and the doses.
"We believe that our mRNA technology can be used to develop vaccine candidates addressing other diseases as well. This is why we will continue to evaluate sustainable approaches that will support the development and production of mRNA vaccines on the African continent."
So far, Pfizer and BioNTech have exported approximately one billion doses of the Covid-19 vaccine to more than 100 countries in the world.
Contract manufacturers are selected by the companies based on various factors, including quality, compliance, safety track record, technical capability and capacity availability among others.
Last week, the US Food and Drug Administration (FDA) granted priority review designation to the biologics license application submitted by Pfizer and BioNTech for their Covid-19 vaccine.