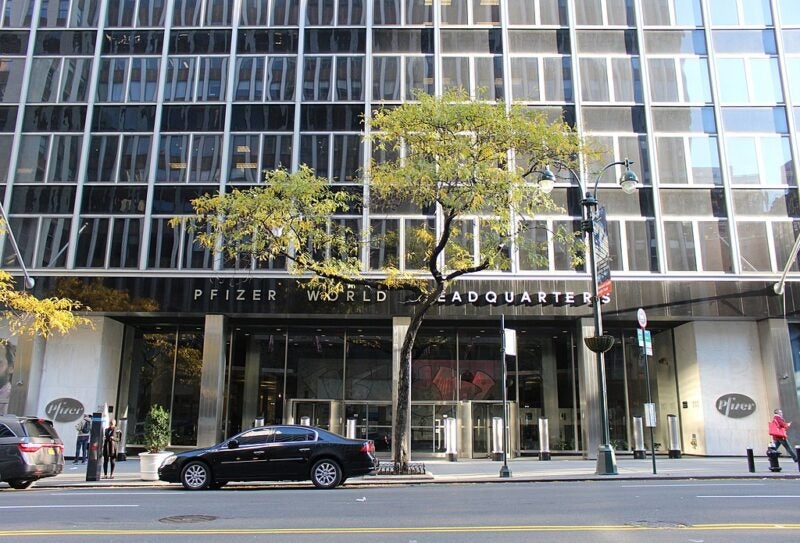 Pfizer has announced plans to exit its 32% stake in Haleon in a disciplined manner following the latter's listing as an independent listed company.
The listing of the company on the London Stock Exchange (LSE) is anticipated in July this year.
Haleon is a consumer healthcare business and is currently a joint venture between GlaxoSmithKline (GSK) and Pfizer.
The product portfolio of Haleon is categorised into oral health, pain relief, VMS, respiratory health, digestive health and others.
GSK holds the majority stake of 68% in Haleon while Pfizer has 32% of the stakes.
In June last year, GSK announced plans to separate this business from the company through a demerger of a minimum of 80% of its 68% stakes in Haleon to the former's shareholders.
Pfizer's plans to sell the stake is to focus on science-based innovative therapies and vaccines and to enhance value for its shareholders.
Pfizer, GSK and Scottish limited partnerships (SLPs) have signed an orderly marketing agreement, which necessitates them to give notice to each other for any proposed new sale of shares of Haleon.
Following the demerger, Pfizer's former group president and chief business officer John Young and senior vice-president and deputy general counsel Bryan Supran will join the board of directors of Haleon.
Furthermore, GSK has reported that a circular on the proposed demerger and the prospectus on the admission of ordinary shares of Haleon to the Premium listing segment of the Official List of the Financial Conduct Authority (FCA) and for trading on the Main Market of the LSE were approved by the authority.
In January this year, GSK rejected three unsolicited, conditional and non-binding proposals from Unilever to acquire the Consumer Healthcare business for nearly $68.4bn (£50bn).