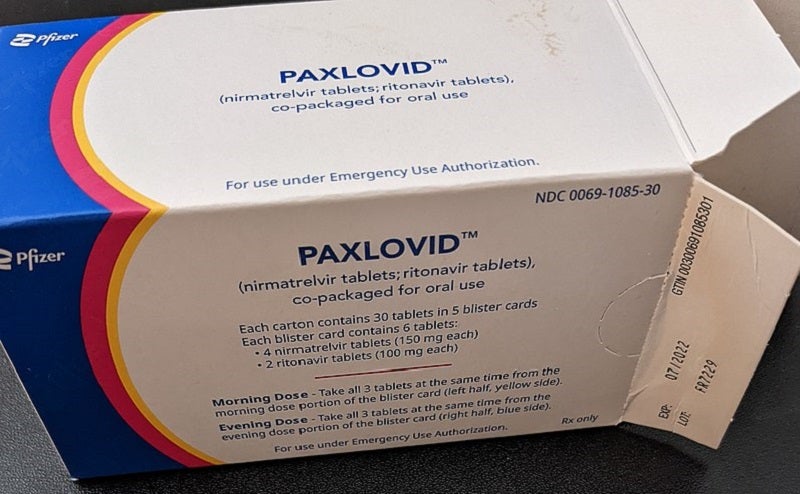 Pfizer has signed a supply agreement with United Nations Children's Fund (UNICEF) to deliver up to four million courses of its Covid-19 oral therapy, Paxlovid (nirmatrelvir and ritonavir), to 95 low- and middle-income nations.
An inhibitor of SARS-CoV-2 main protease, Paxlovid is intended for use at the initial sign of Covid-19 infection or exposure to prevent severe disease.
The treatment is given as a 300mg dose of nirmatrelvir, along with a 100mg dose of ritonavir, twice a day for five days. 
The purchase of the treatment courses will be dependent on country requirements, clinical recommendations and essential authorisations or approvals.
These countries comprise all low and lower-middle-income, as well as certain upper-middle-income nations in Sub-Saharan Africa, and those that achieved upper-middle-income status from lower-middle status in the last five years.
Pfizer anticipates that the supply of courses will be available to support the latest orders in April while the delivery will progress throughout this year.
The Paxlovid courses will be provided to all low and lower-middle-income nations for a not-for-profit rate while they will be available to upper-middle-income nations at a rate set under the tiered pricing model of Pfizer.
Both parties have not disclosed the financial terms of the deal.
Pfizer chairman and CEO Albert Bourla said: "We have seen the negative impacts of Covid-19 in every part of the world and know that we must work towards access for all people regardless of where they live or their circumstances.
"Supplying to UNICEF is an important part of our comprehensive strategy to accelerate access to Paxlovid to treat Covid-19 infection as quickly as possible and at an affordable price in order to decrease the strain on healthcare systems and help save lives in low and middle-income countries."
The US Food and Drug Administration granted emergency use authorization for Paxlovid to treat mild to moderate Covid-19, in December last year.