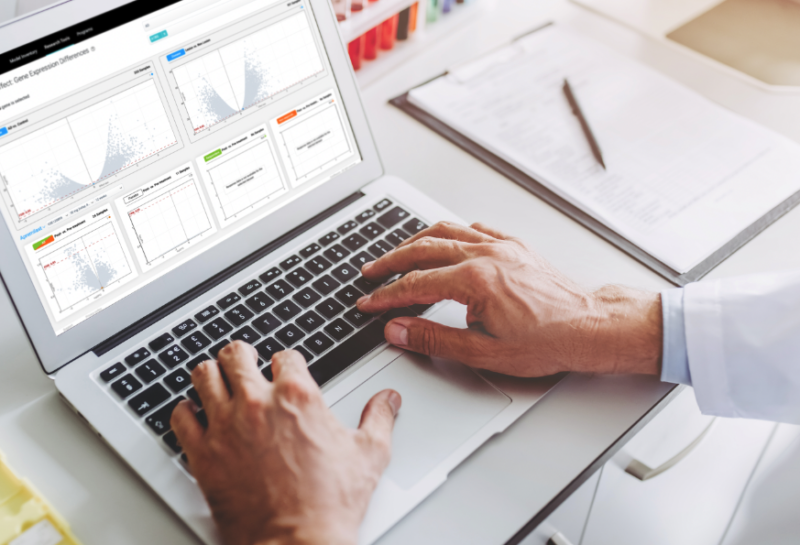 Pfizer and CytoReason have expanded their multi-year collaboration to leverage the latter's artificial intelligence (AI) technology to discover and develop the former's drug programmes.
According to the deal, Pfizer will invest $20m in equity, hold options for licencing the platform and disease models of CytoReason, and provide additional funding for supporting supplementary projects.
With the latest development, the partnership would be worth up to $110m over the next five years.
In January 2019, the companies entered a collaboration agreement under which Pfizer agreed to use CytoReason's technology for developing cell-based models of the immune system.
Since the start of the deal, Pfizer has used biological models from CytoReason for its research to increase understanding of the immune system as well as develop new drugs for immune-mediated and immuno-oncology ailments. 
Additionally, Pfizer has achieved several insights in its research and development programmes, spanning more than 20 diseases, by using the CytoReason platform.
Through the latest research agreement and investment, additional disease models will be developed and high-resolution models will be created, covering various therapeutic areas.
Pfizer chief scientific officer and president Mikael Dolsten said: "We're pleased to expand our strategic collaboration with CytoReason.
"We look forward to continuing our work with the company's leading scientists and to leveraging its cutting-edge platform. 
"CytoReason's biological data allows us to gain deeper insight into the best drug development pathways for patients, resulting in more informed decisions that are timely and cost-effective."
An Israel-based technology company, CytoReason focuses on the development of computational disease models.
It obtains data from pharmaceutical firms and leverages it to mimic human diseases.
The company's huge database and AI-driven platform help pharma and biotech firms to reduce trial phases and development expenses as well as boost the chances of obtaining drug approval.