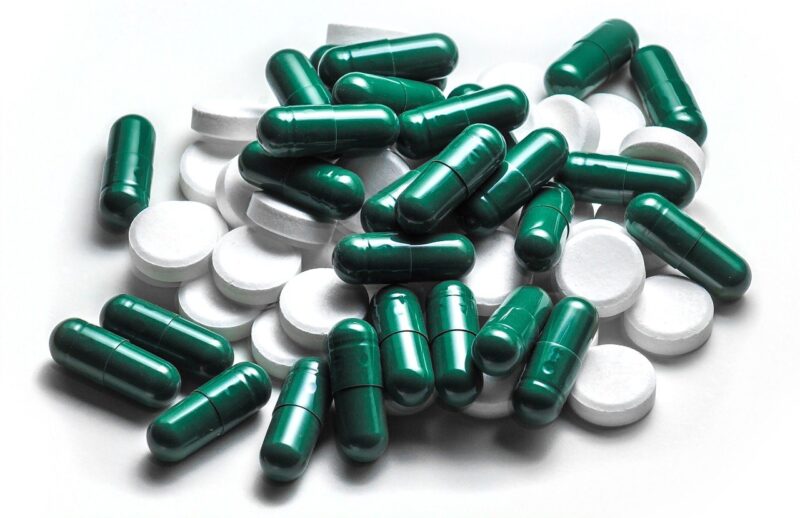 The European Medicines Agency's (EMA) Committee for Medicinal Products for Human Use (CHMP) has provided a positive opinion recommending the conditional marketing authorization (CMA) of Pfizer's oral therapy for Covid-19, Paxlovid.
Paxlovid is intended to treat adult Covid-19 patients who do not need supplemental oxygen and are at greater disease progression risk.
An inhibitor of SARS-CoV-2 main protease (Mpro), Paxlovid comprises nirmatrelvir (PF-07321332) and ritonavir tablets.
The latest development is based on the scientific data that supports the use of Paxlovid, including results from the Phase II/III EPIC-HR clinical trial.
The trial enrolled non-hospitalised adult Covid-19 patients of the age 18 years and above who are at increased disease progression risk.
Findings demonstrated that Paxlovid, when given within three days of development of symptoms, lowered hospitalisation or death risk by 89%.
When administered within five days of symptom development, the risk is reduced by 88% versus placebo.
In addition, no death cases were reported in the treatment arm.
Treatment-emergent adverse events were similar between Paxlovid and placebo, with most of them being mild in nature.
Pfizer chairman and CEO Albert Bourla said: "This expression of confidence in Paxlovid comes at a critical moment as Europe addresses the ongoing challenges of the pandemic and as infection rates are on the rise in many countries across the globe.
"We are proud to have a strong manufacturing footprint in Europe, which will help support the production of up to 120 million courses of Paxlovid globally.
"Pending conditional marketing authorization from the European Commission, we will continue working closely with EU Member State governments to ensure this important treatment can be made available to patients across Europe as quickly as possible."
Presently, Paxlovid has obtained approval or emergency use authorization in over ten countries globally.
The dosage is 300mg of nirmatrelvir plus 100mg ritonavir tablet administered twice a day for five days.
In December last year, the EMA CHMP recommended the use of Paxlovid to treat Covid-19 in adults.