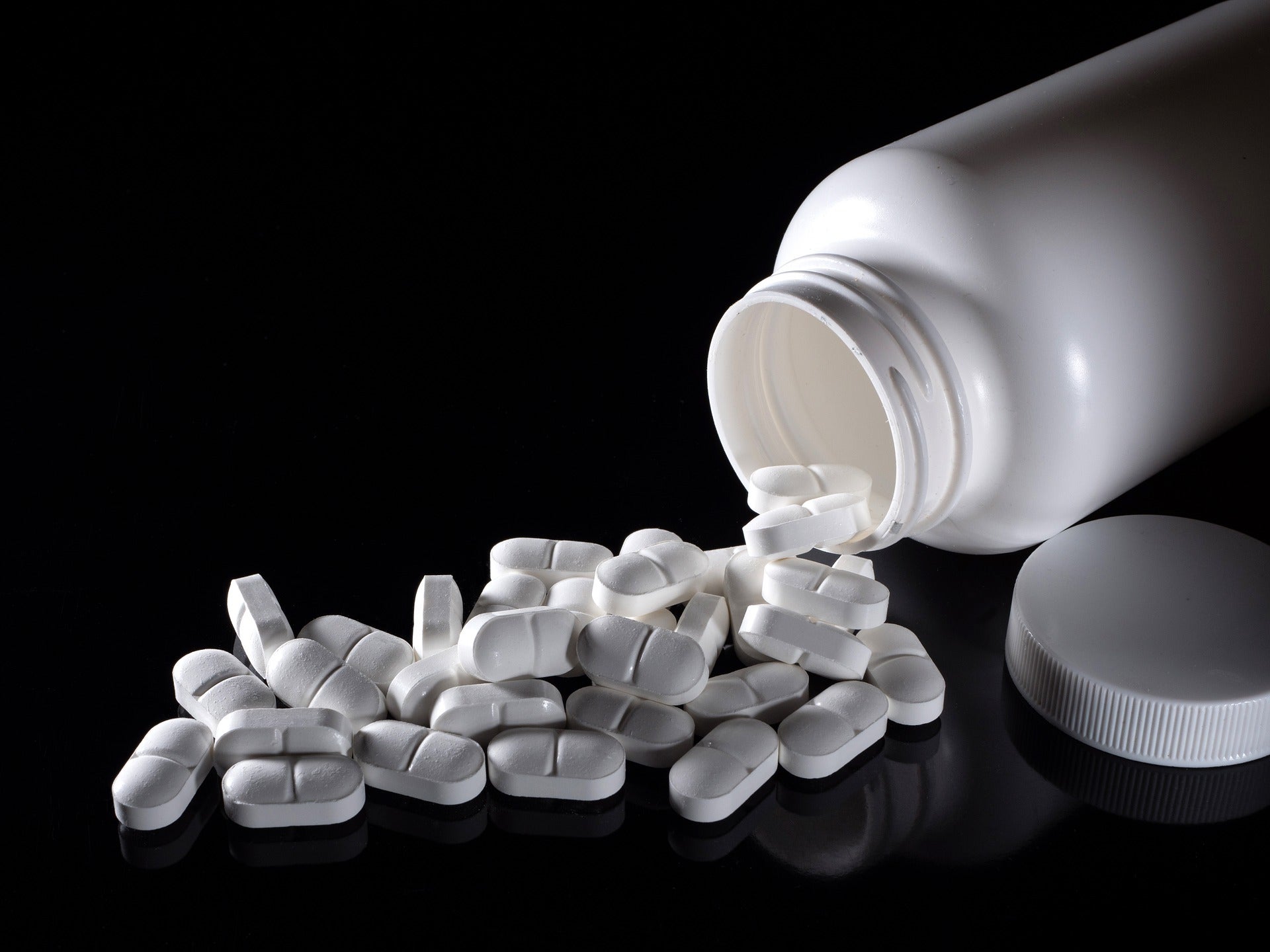 The European Medicines Agency's (EMA) Committee for Medicinal Products for Human Use (CHMP) has recommended the usage of Pfizer's oral antiviral, Paxlovid (nirmatrelvir plus ritonavir), to treat adult Covid-19 patients.
According to the advice, Paxlovid is intended for use in people who do not need supplemental oxygen but are at greater disease progression risk.
Paxlovid is an experimental inhibitor of SARS-CoV-2 protease.
The CHMP noted that the oral antiviral should be given immediately after diagnosing Covid-19 and within five days of symptom onset.
With the recommendation, EU member states' authorities can decide on permitting the distribution and usage of Paxlovid in advance of conditional marketing authorisation from the EU.
Additionally, Pfizer has commenced rolling submission with the EMA to obtain authorisation for Paxlovid.
The latest advice is based on favourable interim data from the Phase II/III EPIC-HR clinical trial of the oral drug in adult Covid-19 patients who are not hospitalised but are at high disease progression risk.
Findings showed that Paxlovid demonstrated an 89% decline in disease-associated hospital admission or mortality from any cause versus placebo within three days from when symptoms are developed.
A similar trend was reported in individuals who received the treatment within five days of the symptom development.
Last week, the company reported final analysis data from the trial of Paxlovid.
Pfizer chairman and CEO Albert Bourla said: "The CHMP's advice signifies the strength of our data for Paxlovid in the treatment of high-risk adults diagnosed with Covid-19.
"If authorised, Paxlovid has the potential to help save lives and reduce hospitalisations. We look forward to working with the EMA and other regulatory agencies worldwide to bring this potential treatment to patients as quickly as possible."