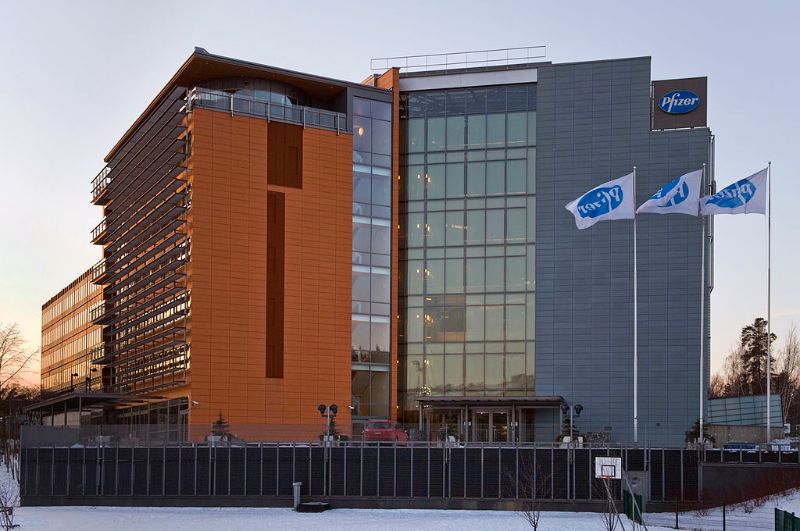 Pfizer has announced plans to invest an additional $500m for the expansion of a gene therapy manufacturing facility in Sanford, North Carolina, US.
The new plant is intended to support the company's gene therapy research and development, complementing its Chapel Hill and Kit Creek sites, also located in North Carolina.
At the Kit Creek facility, researchers work at a small scale to develop a process that could be used for large-scale manufacturing in the future. Scientists at the Chapel Hill facility optimise this process and deploy quality control measures.
Currently, Pfizer employs more than 3,600 people in North Carolina, including 650 employees in Sanford. The new investment for expanding the Sanford site is expected to add nearly 300 jobs.
Besides gene therapy, the Sanford facility is engaged in the production of components for Pfizer's vaccines such as the Prevnar 13 and additional products in its vaccines pipeline.
The expansion is intended to boost clinical and commercial production and supply of gene therapies, specifically one-time medicines with individualised recombinant adeno-associated virus (rAAV) vectors.
Pfizer global supply president Mike McDermott said: "This investment will further strengthen Pfizer's leadership in gene therapy manufacturing technology.
"The expansion of the Sanford site is expected to create hundreds of highly skilled jobs, which would increase Sanford's high-tech manufacturing environment and is part of our overall plan to invest approximately $5bn in US-based capital projects over the next several years."
In March, Pfizer allied with French gene therapy firm Vivet Therapeutics. As part of the deal, Pfizer acquired a 15% stake in Vivet Therapeutics, as well as an exclusive option to buy all outstanding shares.
Vivet Therapeutics focuses on gene therapies for liver disorders with an unmet medical need. Its pipeline also includes liver-directed gene therapy candidates in progressive familial intrahepatic cholestasis (PFIC) and citrullinemia.