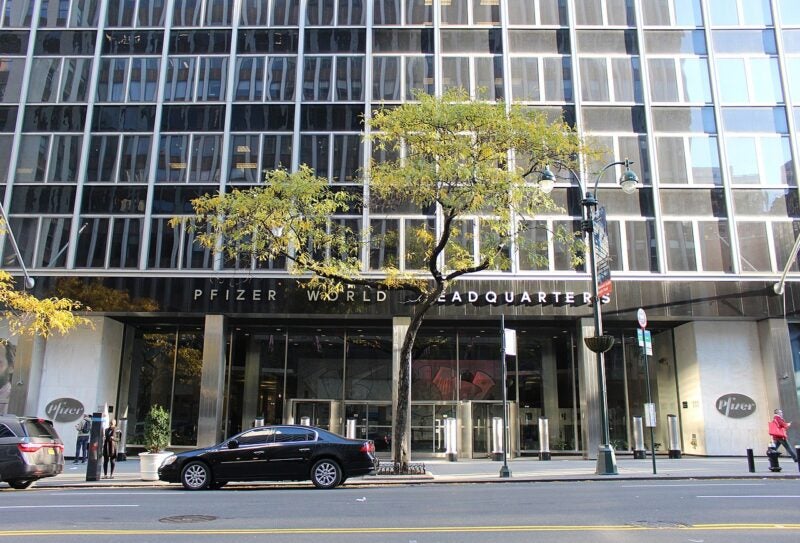 Understand the impact of the Ukraine conflict from a cross-sector perspective with the Global Data Executive Briefing: Ukraine Conflict
---
Pfizer has announced that it has no intention to make additional investments in Russia amid the Ukraine crisis, CEO Albert Bourla said in an exclusive interview to CBS News.
The company will not stop its business with Russia, he told during Face the Nation, an American Television programme.
Pfizer will not cut ties with Russia completely, Bourla said, adding that the company manufactures some therapies intended for the region in the country itself and does not export from Russia.
Owing to humanitarian reasons, the trade restrictions usually exclude lifesaving therapies, he added.
Bourla said: "How can you say I'm not going to send the cancer medicines to Russians because of what they did."
He also stated that Pfizer has limited exposure in Russia and any financial consequences from the Russia-Ukraine war will be 'very minimal' to the company's outcome.
Russia accounts for under 0.5% of Pfizer's total revenue and the company does not anticipate any supply chain disruptions or price pressure due to the Russia-Ukraine crisis.
Bourla added: "We are very independent in terms of our supplying our ingredients from those parts of the world.
"We do not expect to see in the world any disruptions, right now at least, because of this war."
In February 2022, Pfizer recorded revenues of $81.3bn for the full year 2021, signifying a 92% operational growth versus $41.7bn for the full year 2020.
The revenue for the full year increased by 6% operationally to $44.4bn on excluding the contributions of Comirnaty and Paxlovid.