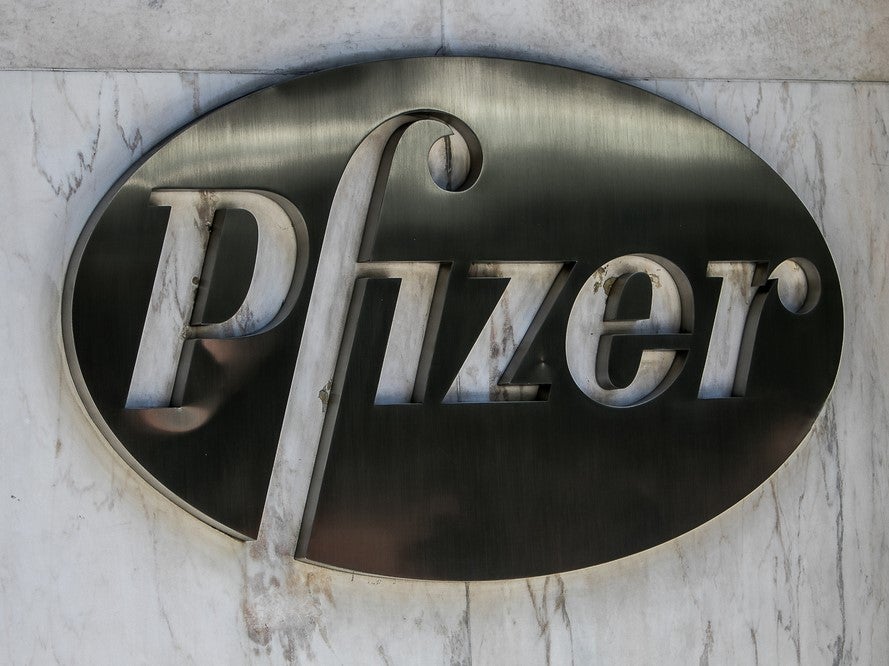 San Diego-based eFFECTOR has signed an exclusive worldwide license and collaboration agreement with Pfizer in the oncology field.
The collaboration focuses on the development of small molecule inhibitors of eukaryotic initiation factor 4E (elF4E), a previously undruggable oncogenic target.
elF4E is activated in a wide variety of human cancers as it integrates signals from multiple other oncogenes and tumour suppressor proteins in the PI3K and RAS oncogenic pathways. The target is also believed to be linked to current poor prognosis in some forms of cancer and resistance to certain therapies.
According to the terms of the agreement, eFFECTOR will receive a $15m upfront payment from Pfizer. It will also receive $492m in research and development (R&D) funding, as well as development and sales milestone payments.
The small biotech will further receive royalties on the sales of any products that may result from this collaboration and has the option to enter into a co-promotion or profit and loss share arrangement with Pfizer in the US.
eFFECTOR president and CEO Steve Worland said: "This collaboration underscores the importance of the emerging field of translation regulation as an exciting new therapeutic approach.
"It will leverage our collective development capabilities and Pfizer's global commercial resources to build momentum around eIF4E inhibitor development and maximize the potential impact for cancer patients. Importantly, we believe that this agreement validates eFFECTOR's pursuit of eIF4E, which has been a protein of interest for drug development for many years but has been very challenging to develop small molecules to target due to the nature of its binding site."
eFFECTOR focuses on developing selective translation regulators (STRs) as cancer treatment; this involves targeting the key biological mechanisms behind tumour growth and immune suppression. Its core programme is tomivosertib, which is currently in Phase II trials for multiple types of cancer.
Pfizer oncology global R&D and medical senior vice-president and chief scientific officer Jeff Settleman added: "We look forward to working with eFFECTOR with the goal of bringing a promising new therapy to patients with various treatment-refractory cancers."