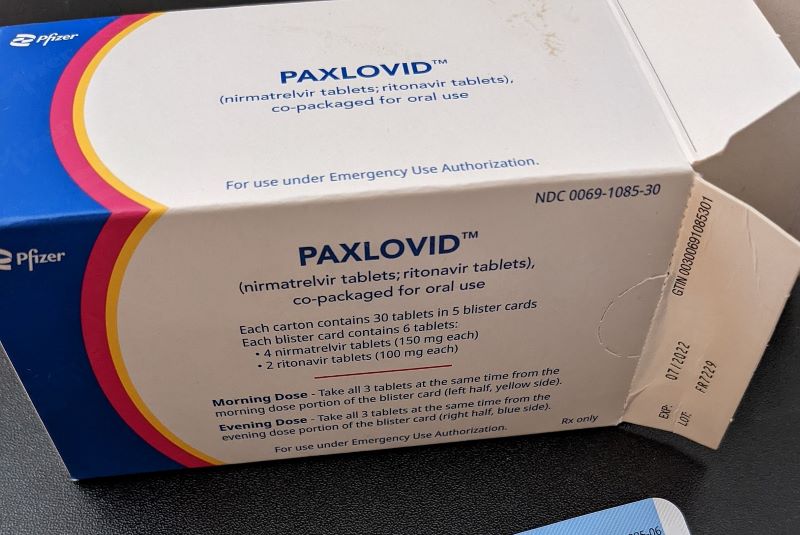 Pfizer has entered an agreement with Global Fund to deliver up to six million courses of its oral therapy, Paxlovid (nirmatrelvir tablets and ritonavir tablets), under the Covid-19 Response Mechanism (C19RM).
The C19RM has been the main channel to support low- and middle-income nations in procuring Covid-19 therapies, personal protective equipment, tests and vital elements to bolster health systems.
Subject to approval or authorisation from the local regulatory agencies, the 132 grant-eligible countries can purchase Paxlovid courses under this mechanism.
These countries are chosen by Global Fund based on the classification of income and disease burden.
Pfizer anticipates making the treatment courses available later in the year, according to the demands and regulatory clearances of the countries.
Through the framework and approach of Global Fund, eligible nations will be given treatment courses using the company's tiered pricing strategy.
All low- and lower-middle-income nations will procure the courses at a non-profit price, while upper-middle-income countries will have to pay the tiered pricing approach cost.
The company has not divulged the further contractual details of this agreement.
An inhibitor of SARS-CoV-2 main protease (Mpro), Paxlovid is given as oral doses of nirmatrelvir and ritonavir.
It has obtained emergency use authorization from the US Food and Drug Administration for treating mild-to-moderate Covid-19 patients aged 12 years and above who are at increased disease progression risk.
Pfizer chairman and CEO Albert Bourla said: "After so much disruption and loss due to Covid-19, we must continue to accelerate access to Paxlovid as a treatment option for high-risk patients in all regions of the world, along with test and treat programs that help get treatment quickly to those in need. 
"This agreement with Global Fund is a critical step that will boost equitable access for high-risk patients in low-and-middle-income countries."