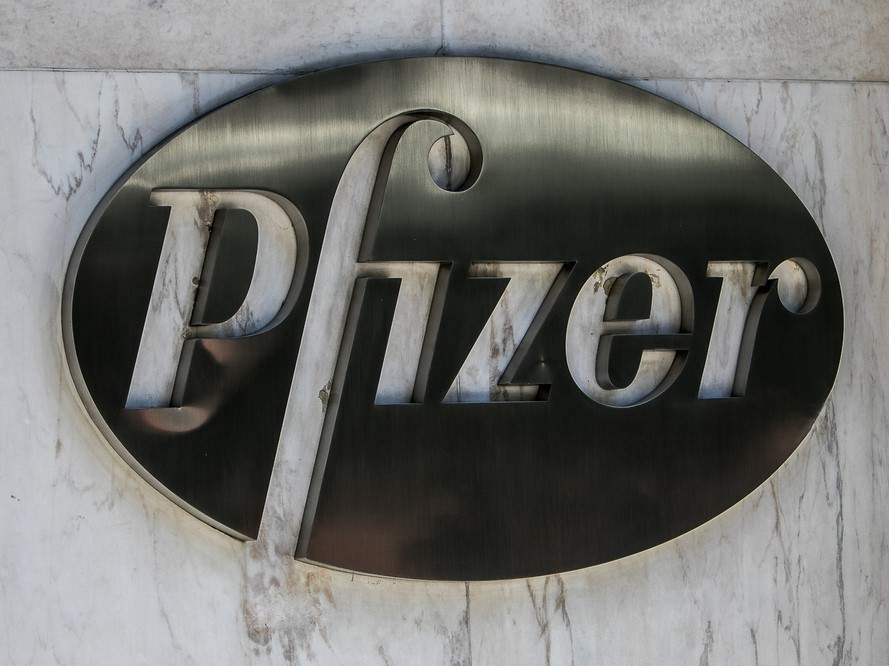 Pfizer has reported a 1% or $130m growth in revenue for the third quarter (Q3) 2018 to $13.3bn, compared to Q3 2017.
This was led by its innovative health segment, which saw a 4% increase in revenue to $8.5bn in the quarter.
The segment's growth was due to strong performances from key brands. Eliquis saw a 36% operational increase on a global scale due to a continued rise in the adoption of non-valvular atrial fibrillation and gains in the anti-coagulant market share.
Ibrance, which is indicated for breast cancer, saw a 98% operational increase outside the US because of continued uptake in Europe and approval in Japan at the end of 2017.
Xeljanz saw a 26% global increase due to its continued uptake for its rheumatoid arthritis indication.
Pfizer chairman and CEO Ian Read said: "We reported solid third-quarter 2018 financial results, with total company revenues up 2% operationally, driven by the continued growth of key brands such as Eliquis, Ibrance, Prevnar 13, Xeljanz and Xtandi, as well as biosimilars and emerging markets."
This was partially offset by loss of exclusivity of Viagra in the US in December 2017 and a shift of the drug's revenues in North America to the company's other segment, essential health, as well as lower revenues for autoimmune drug Enbrel in European markets due to biosimilar competition.
The company also reported a 45% increase in reported net income from $2.8bn to $4.1bn in Q3 and adjusted income totalled $4.7bn, a 15% increase on Q3 2017.
Reported diluted earnings per share (EPS) increased by 46% from $0.47 in Q3 2017 to $0.69 in Q3 2018. Adjusted diluted EPS was $0.78, a 16% rise from 2017.
However, Pfizer's essential health had lower than anticipated revenue for Q3 2018; revenue fell 4% from $5.1bn in Q3 2017. This, coupled with unfavourable changes in foreign exchange rates to the US dollar, caused the pharmaceutical company to narrow its financial guidance for 2018 as a whole.
It narrowed revenue predictions from the range of $53bn to $55bn to between $53bn and $53.7bn. The company's estimates for adjusted diluted EPS has narrowed slightly to between $2.98 and $3.02, from $2.95 to $3.05, however, the mid-point of the ranges has remained the same.
Read continued: "The performance of these growth drivers was partially offset by product losses of exclusivity, a decline in Legacy Established Products in developed markets and ongoing legacy Hospital sterile injectable supply shortages."
Pfizer executive vice president of business operations and chief financial officer Frank D'Amelio said: "We updated our 2018 financial guidance to reflect our performance to date as well as our outlook for the remainder of the year.
"Importantly, the midpoint of our guidance range for adjusted diluted EPS, which implies 13% growth compared to last year, is unchanged from our July 2018 guidance update."