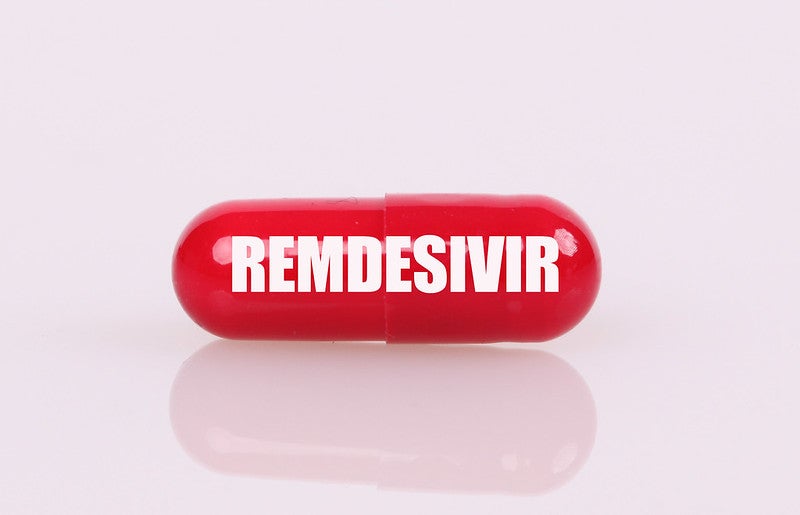 Pfizer has entered into a multi-year agreement to manufacture and supply Gilead Science's experimental antiviral drug remdesivir, for the treatment of Covid-19 patients.
As part of the deal, Pfizer will provide contract manufacturing services at its McPherson, Kansas facility to produce and supply the drug candidate for Gilead.
Separately, Pfizer launched an initiative in March to develop Covid-19 vaccine and drugs.
Pfizer chairman and CEO Albert Bourla said: "From the beginning, it was clear that no one company or innovation would be able to bring an end to the Covid-19 crisis. Pfizer's agreement with Gilead is an excellent example of members of the innovation ecosystem working together to deliver medical solutions.
"Together, we are more powerful than alone. As one of the largest manufacturers of vaccines, biologics and sterile injectables, it is a privilege to offer our expertise and infrastructure to help fight this pandemic."
Pfizer is one of several external manufacturing firms working to scale up the supply of remdesivir for Covid-19 treatment.
Gilead has been focusing on boosting production and rapidly building a supply of the drug since January. The company made process improvements to shorten the manufacturing timeline to six months.
In addition, the company expanded its network of internal manufacturing sites and external organisations globally. The network currently includes more than 40 companies across North America, Europe and Asia.
Since January, Gilead has boosted supply more than 50-fold and expects to meet real-time global demand starting in October.
The aim is to manufacture more than two million treatment courses by the end of the year, with plans to produce several million more next year, based on the requirement.
Furthermore, Gilead signed voluntary licensing agreements with nine generics manufacturers to boost remdesivir access to 127 low-income and lower-middle-income countries.