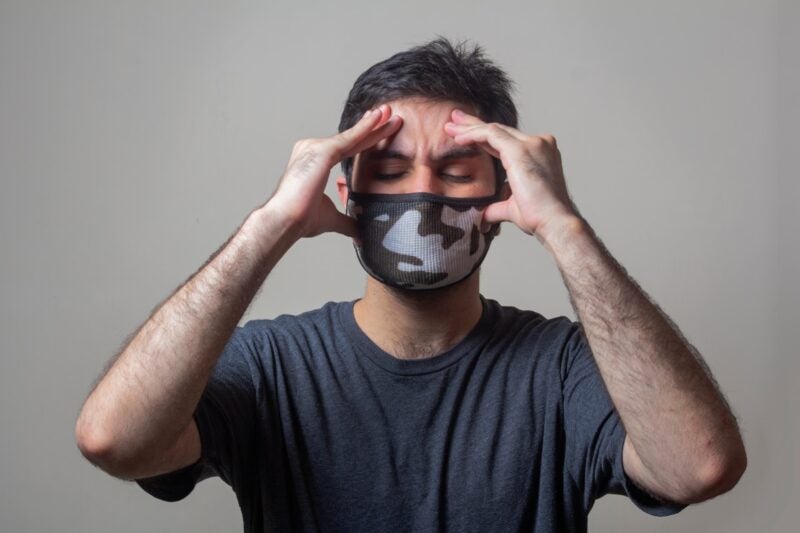 Pfizer has signed a definitive agreement for the acquisition of all outstanding shares of Biohaven Pharmaceutical in a deal totalling nearly $11.6bn, or for $148.50 for each share in cash.
The company will acquire the shares of Biohaven that are currently not owned by it.
The latest transaction comes after Pfizer and Biohaven partnered in November last year to market rimegepant and zavegepant outside the US.
Under the agreement, Pfizer had made an investment of $350m for the acquisition of 2.6% of common stock of Biohaven.
A commercial-stage biopharmaceutical firm, Biohaven has a portfolio of therapies for debilitating neurological and neuropsychiatric ailments.
The Neuroinnovation portfolio of the company comprises Food and Drug Administration-approved dual-acting therapy, NURTEC ODT (rimegepant), indicated for use in adults for acute treatment and episodic prevention of migraine.
Under the proposed deal, Pfizer will acquire calcitonin gene-related peptide (CGRP) programmes of Biohaven, including rimegepant, zavegepant and a portfolio comprising five pre-clinical CGRP assets.
Rimegepant is approved for use in the US under the trade name NURTEC ODT while zavegepant is anticipated to obtain approval in the US in the second quarter of this year as an intranasal spray for acute migraine treatment.
Zavegepant is also being developed as an oral soft gel to prevent chronic migraine.
Through the latest deal, common shareholders of Biohaven, including Pfizer, will obtain 0.5 of a share of a new publicly-traded company, New Biohaven.
The new company will retain Biohaven's non-CGRP pipeline compounds, which are presently in the developmental stage.
The acquisition was unanimously approved by the boards of directors of Pfizer and Biohaven.
Subject to concluding the spin-off of New Biohaven and other necessary conditions, the deal is anticipated to conclude early next year.
Pfizer Internal Medicine global president Nick Lagunowich said: "NURTEC ODT, which is already the #1 prescribed migraine medicine in its class in the United States, coupled with Biohaven's CGRP pipeline, offers hope for patients suffering from migraine worldwide.
"We believe Pfizer is uniquely positioned to help the portfolio reach its full potential given our leading scale and capabilities, including comprehensive field force engagement with Primary Care Physicians, specialists and health systems delivering the right information at the right time."