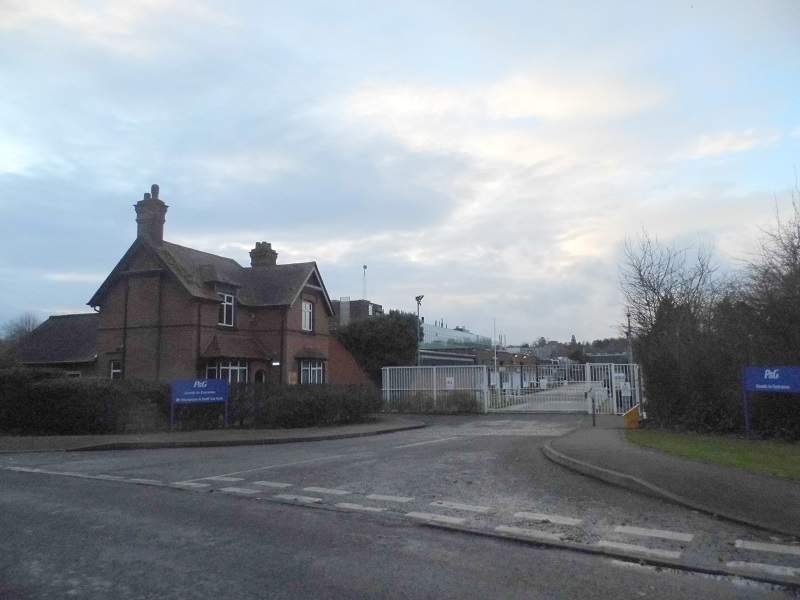 The largest US drugmaker Pfizer is in talks with Procter & Gamble (P&G) over the sale of Pfizer's consumer health business.
According to CNBC, P&G remains the sole potential bidder, though the two sides disagree on price, with P&G looking to pay $15bn, while Pfizer is seeking $20bn or more. Pfizer is also considering other options, including a joint venture with other drugmakers.
P&G's portfolio includes Always feminine hygiene products, Pampers nappies, Ariel laundry detergent and Olay skincare. Brands owned by Pfizer Consumer Healthcare include Chapstick lip balm, Advil pain reliever and Centrum vitamins.
P&G, which has total annual sales of $65bn, has made several acquisitions in the past year, with the purchase of Native deodorant in November 2017 and Snowberry Skincare in February of this year.
This follows GlaxoSmithKline's withdrawal from the auction of Pfizer's consumer healthcare business, backing out of a deal worth a potential $20bn. The other contender for the deal, Reckitt Benckiser, also pulled out.
The sale of Pfizer's healthcare division has been on the cards since October 2017, as the company seeks to focus on other growth areas. Pfizer is expected to make a final decision regarding its consumer healthcare division by the end of this year.
On the same day, Allogene Therapeutics signed an asset contribution deal with Pfizer over its allogeneic chimeric antigen receptor T cell therapy assets in which Pfizer will own a 25% stake in the biotechnology company.
P&G has not commented on the potential deal.