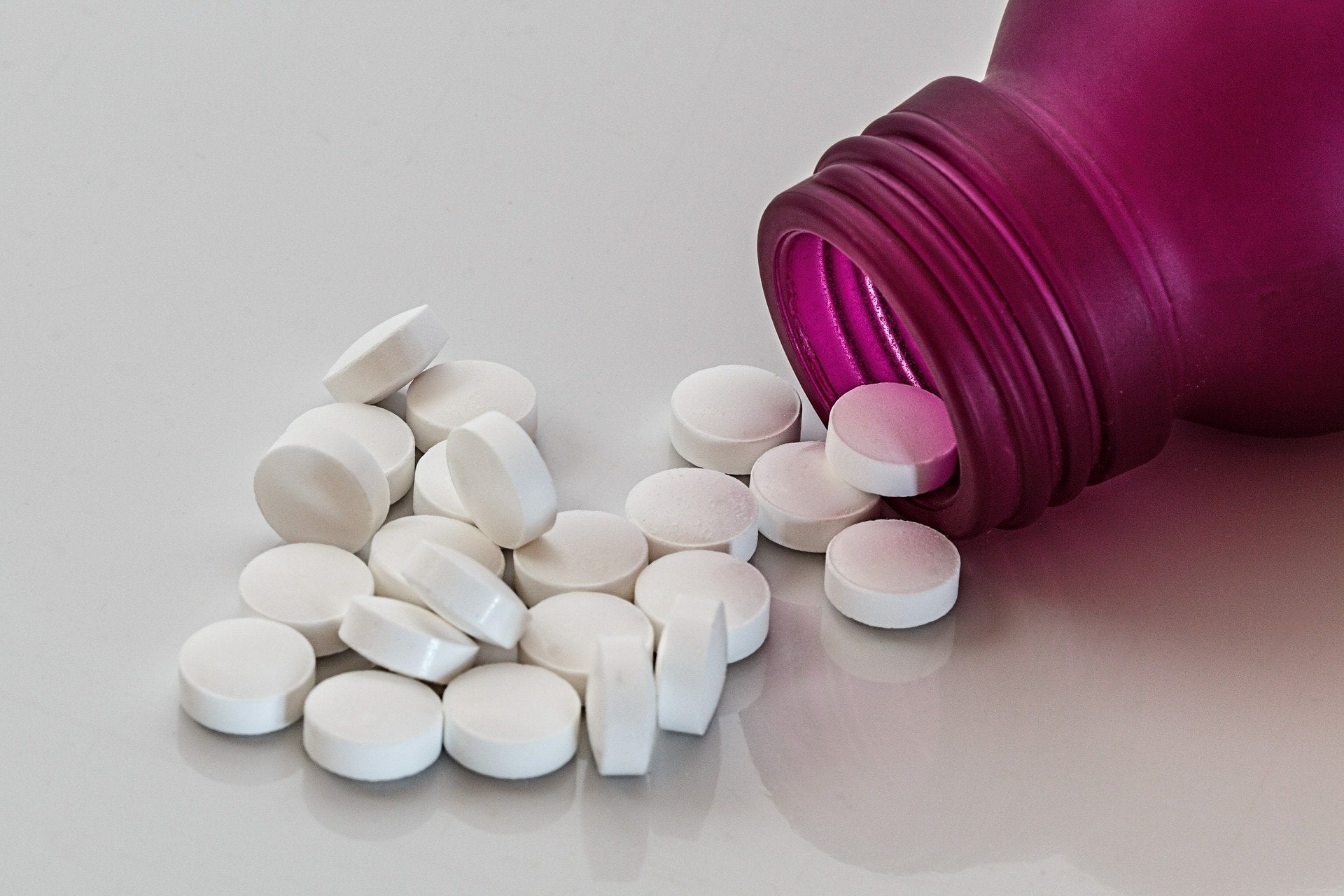 Philip Morris International (PMI) has made an offer to acquire a contract development and manufacturing organisation (CDMO), Vectura Group, for approximately $1.45bn (£1.045bn) to boost its product pipeline development expertise in inhaled treatments.
The acquisition values Vectura shares at $2.34 (£1.69) each, comprising a cash consideration of $2 (£1.5) for each Vectura share and the interim dividend of $0.3 (£0.19) per share that was paid on 11 June.
A UK-based drugmaker, Vectura focuses on delivering inhaled drug delivery solutions that aid its partners to provide their therapies to patients.
Currently, the company has a portfolio of 13 inhaled and 11 non-inhaled products sold by its key partners in the pharmaceutical sector.
It also has collaborations for drugs that are currently in the clinical developmental stage.
The latest deal will provide PMI with access to technology and pharmaceutical development capabilities to offer a wide range of complex inhaled treatments.
PMI noted that the Vectura acquisition will aid the companies to form a fully owned pipeline of products in the prescription drug and over-the-counter (OTC) sectors that will support Vectura's CDMO business and service to its current clients.
With the deal, PMI will also receive support from more than 200 researchers in formulation, inhalation, devices, clinical manufacturing and regulatory teams.
Furthermore, PMI's proposed acquisition of Fertin Pharma will enable a portfolio of inhaled and oral product formulations that can aid the company's 'beyond nicotine' goals.
Philip Morris International CEO Jacek Olczak said: "The acquisition of Vectura, following the recently announced agreement to acquire Fertin Pharma, will position us to accelerate this journey by expanding our capabilities in innovative inhaled and oral product formulations in order to deliver long-term growth and returns."
Subject to a shareholder vote and necessary regulatory approvals, the all-cash acquisition of Vectura is anticipated to conclude in the second half of this year.
In May, Carlyle Group, via its affiliate Murano Bidco, entered an agreement to acquire Vectura for nearly $1.36bn (£958m).
After the latest agreement with PMI, the Vectura directors withdrew their recommendation of the Carlyle offer.
Murano Bidco acknowledged the latest higher bid for Vectura and is considering its options.